This is a compensated campaign in collaboration with Neutrogena® and Latina Bloggers Connect. However, all opinions are my own! 
As a fashion and beauty blogger I'm always attending meetings and events during the day with a full face of makeup. By the time I make it home I love to just kick off my shoes, relax and bare my au naturale look at home.  Now taking off my makeup doesn't have to seem  like a chore. I can easily remove all the makeup, oil and grim from my face by using  Neutrogena Makeup Remover Cleansing Towelettes. Now I can finally ditch all the cleansers, toners and facial products and easily clean my face with just one step, how convenient right? They seriously are a girl-on-the-goes best friend! I was asked to partake in the Neutrogena Face-Off Challenge I couldn't say no! These towelettes work so well that when I used them  to clean my face and and whipped my face with a white towel there were no traces of makeup or dirt left!
See below for my before and after pictures! I'm also hosting a Giveaway for 5-  packages of Neutrogena Makeup Remover Cleansing Towelettes. See below for all the info!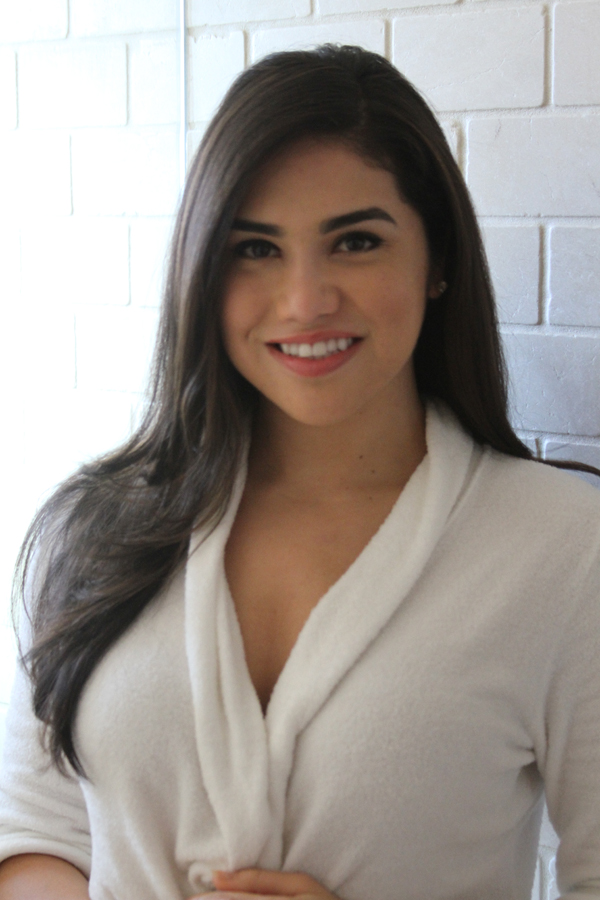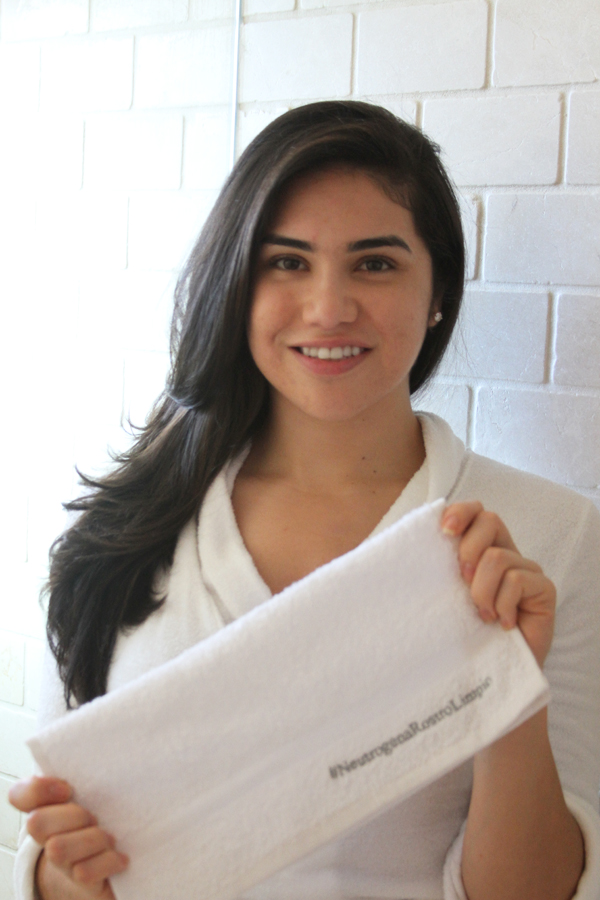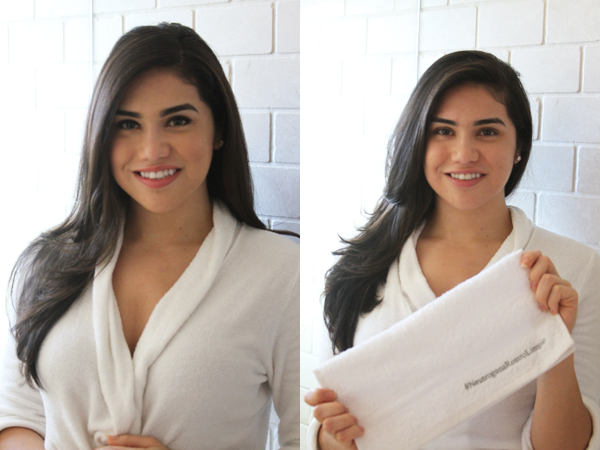 Follow me along on Instagram @AndrianaO, along with the #NeutrogenaRostroLimpio as I continute to share my before and after pictures of my fresh face!