Disclosure: This is a compensated campaign in collaboration with Neutrogena and Latina Bloggers Connect. All ideas and opinions are my own.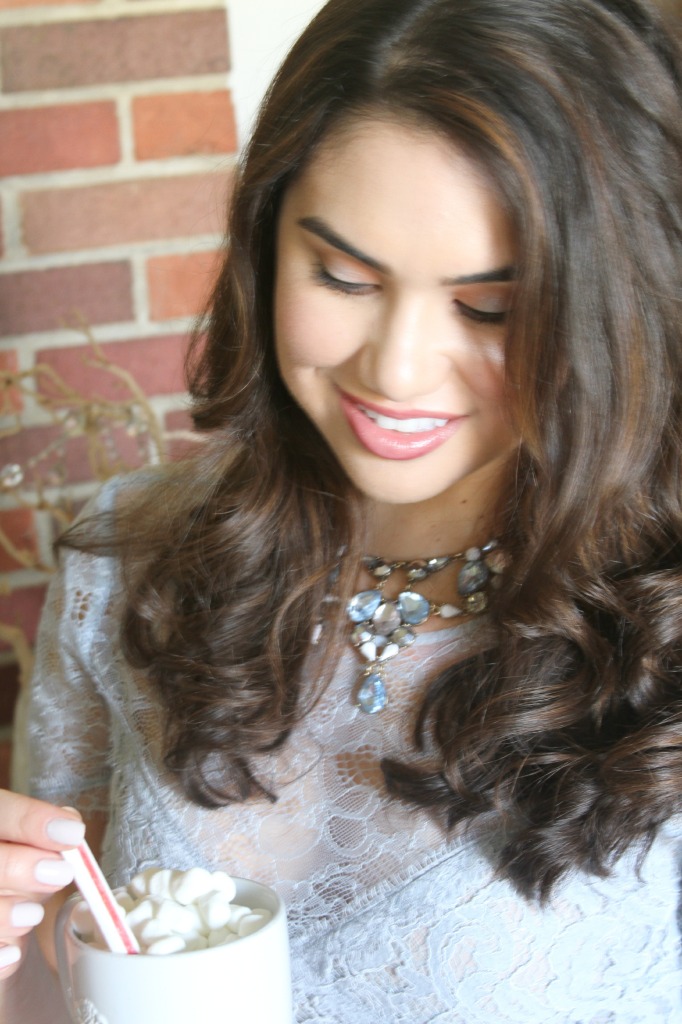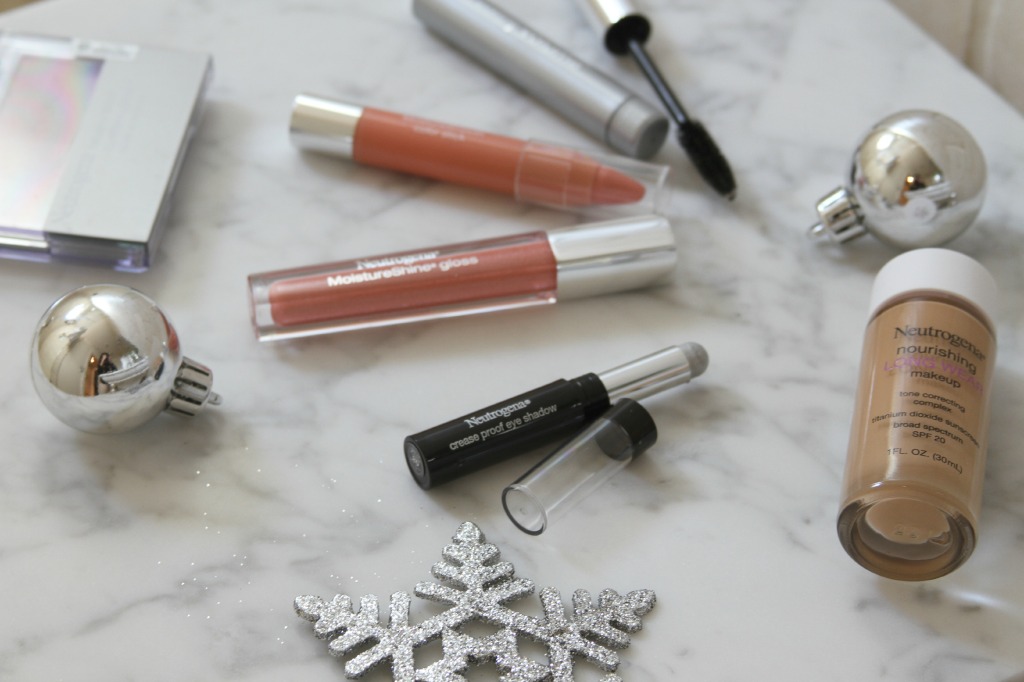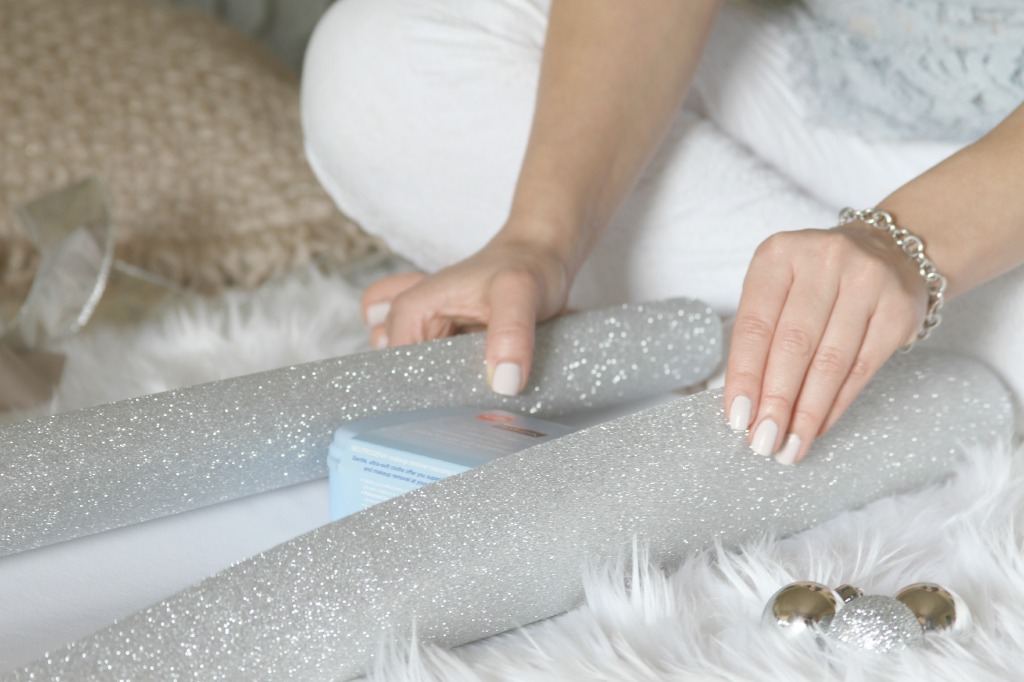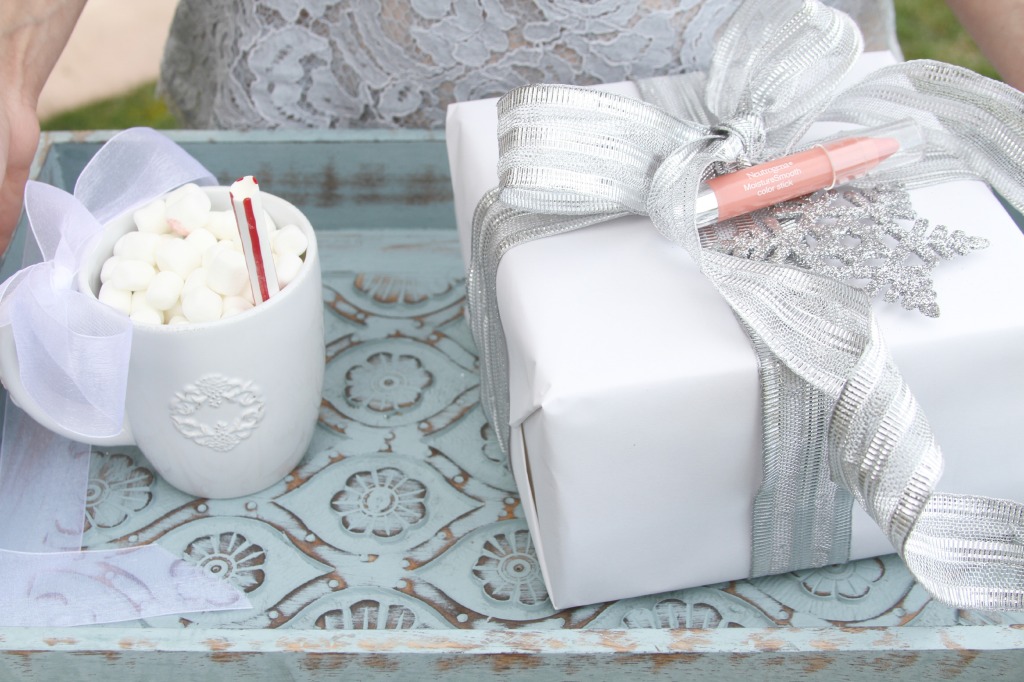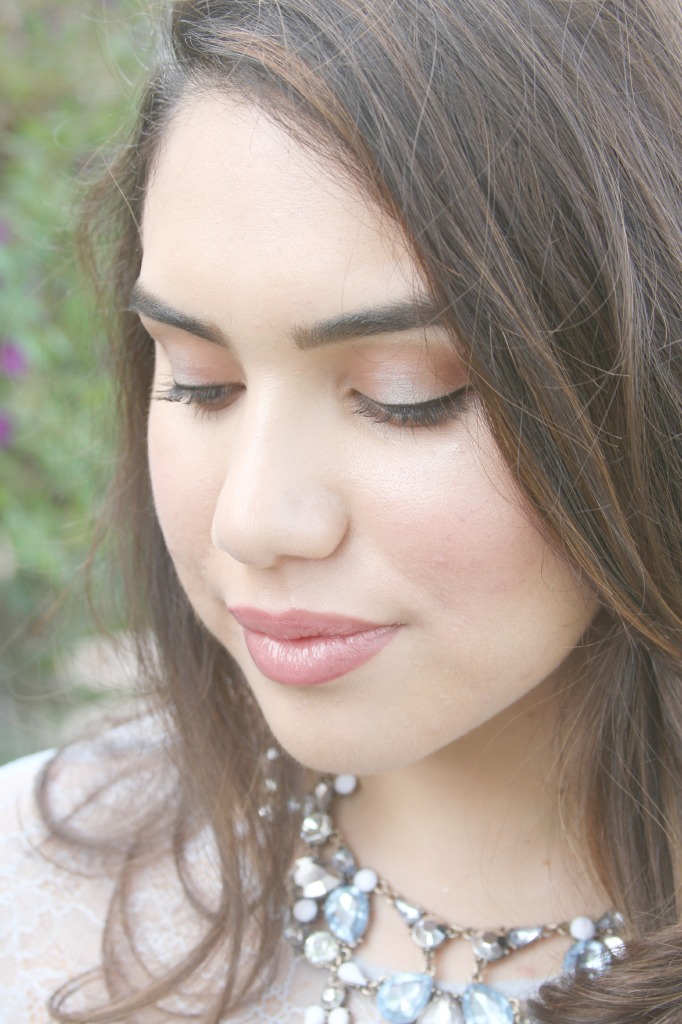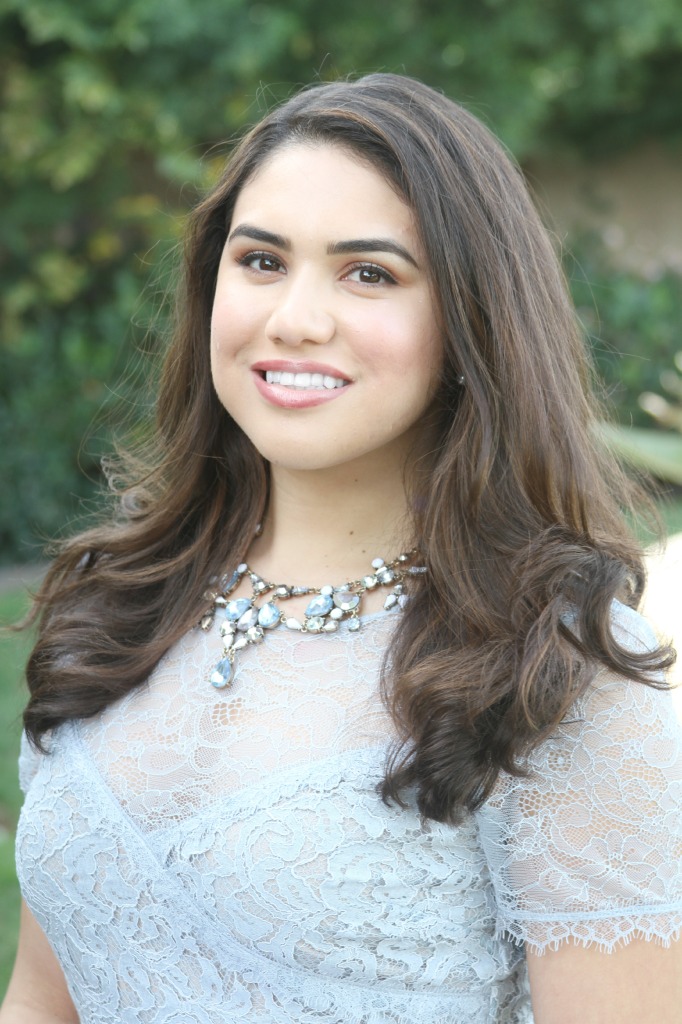 Moisturizer // Mascara // Bronzer/Blush // Foundation // Eyeshadow // Eyeliner
During the holiday season one of my favorite things to do is look glamorous even when I'm sitting by the fireplace wrapping gifts for my loved ones! I love getting dolled up and ready for the holiday season, who doesn't right? When I was asked to create a holiday beauty look for Neutrogena I was so excited! I knew just want I wanted to do… A simple- yet, elegant beauty look that I can create and share with others… Above is the beauty look I created with Neutrogena products. They have the perfect eyeshadows for a holiday inspired look with colors that range from silver to pale pink to shimmering gold. To create my look I began with a mixture of the bronzer/blush and applied it with a blending brush to the crease of my eyelid to create a little depth to my eyes and then added a bit of the silver shadow to illuminate my eyes and make them shine! Then I lined my eyes with this eyeliner to the tight-line of my eyes and applied a couple coats of this mascara for luxurious lashes on both the upper and lower lash line. After I mixed this moisturizer to my foundation and blended with a damp sponge until it blended evenly with my skin. I then applied some powder to my T-Zone and brushed on some of this radiant bronzer.  And finished it off by adding a touch of glamour by dabbing on a few coats of this lip gloss! There you have it-a simple and elegant holiday beauty look! Did I mention that these Neutrogena products make great gifts to give this holiday season? I've already started wrapping up a few of these items to give to my friends & family. Be sure to shop the entire look below and give the gift of beauty this holiday season.