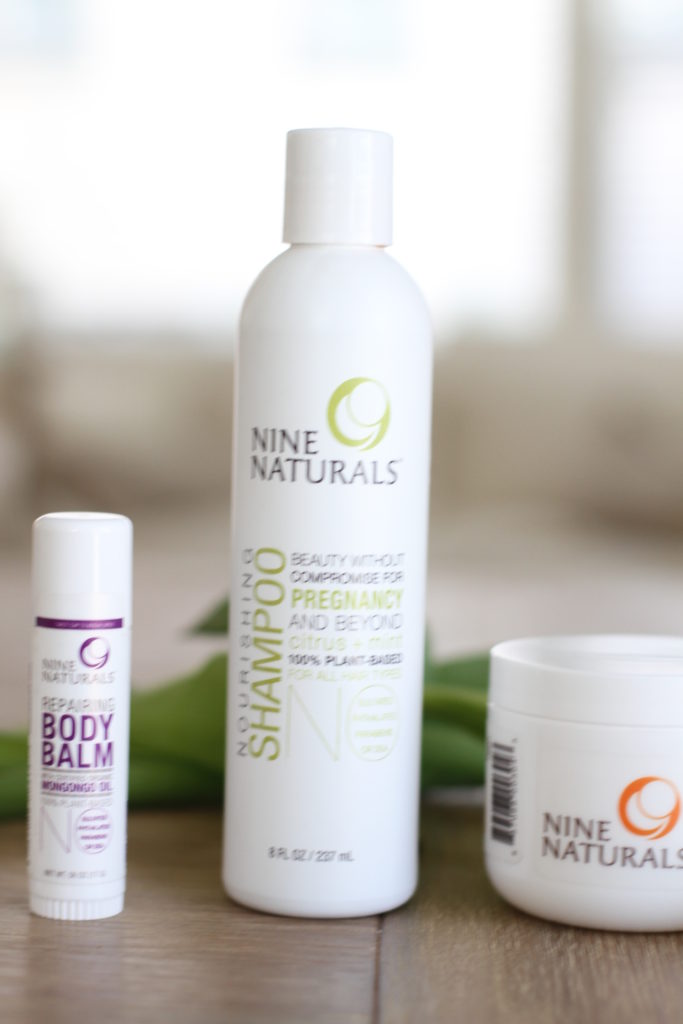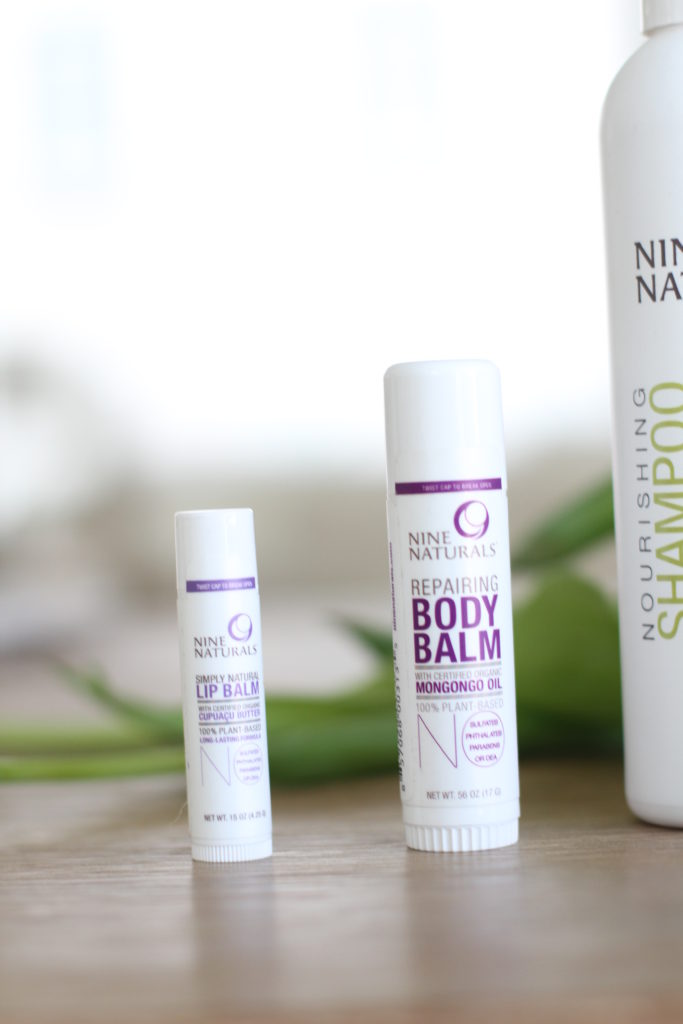 I love Spring time and love exploring new beauty products. Since becoming pregnant I've made it a mission to use products that are free of harmful chemicals. Pregnancy is the most beautiful time in a woman's life and I didn't want anything to come in the way of harming my skin or my baby. When I was introduced to Nine Naturals I loved that their mission is to make beauty simple, smart and safe for moms and moms-to-be this is how we should live our daily lives. There are so many harmful chemicals in the air we breathe, to foods that we consume and household products we use that I really have been making an effort to go green and be more conscious of what I'm consuming and what products I'm using on a day to day basis. Even when it comes to my makeup, I try my best to use a nonoxidized foundation since it can make my skin a little ghostly, luckily there are sites similar to hereon.biz where I can find the right foundation for me.
I want to make this period of my life safe by using natural skin care products during pregnancy such as organic pregnancy creams, moisturizers, lotions and I'm doing that by relying on maternity skin care products by Nine Naturals. They have a variety of products from Shampoo I love the Citrus + Mint Nourishing Shampoo it instantly lifts up your mood with the bright scents of lemon, lime and soothing peppermint in this luxurious, it's a sulfate-free shampoo and all their formulations are plant-based. That means everything that they use in their products is derived from nature.
Another favorite product of theirs is the Vanilla + Geranium Replenishing Belly Butter this belly butter is extra thick and a little goes a long way. It's formulated with emollients like broccoli seed oil, shea butter and cupuaçu butter to help keep skin hydrated and fight itchiness.
Have you tried Nine Naturals before? Let me know in the comment box below.
Thank you Nine Naturals for sponsoring this post.