It's Fall Y'all! To say that fall is my favorite season is an understatement. I love watching the season change, feeling the fresh crisp air in the early morning, and of course pumpkin everything. My birthday is on Halloween and I am the pumpkin queen. There are so many fun activities to do in Los Angeles during the fall time. I've put together some of my favorites. There's something for everyone here. If you looking for family fun, a date night, or just something different to do!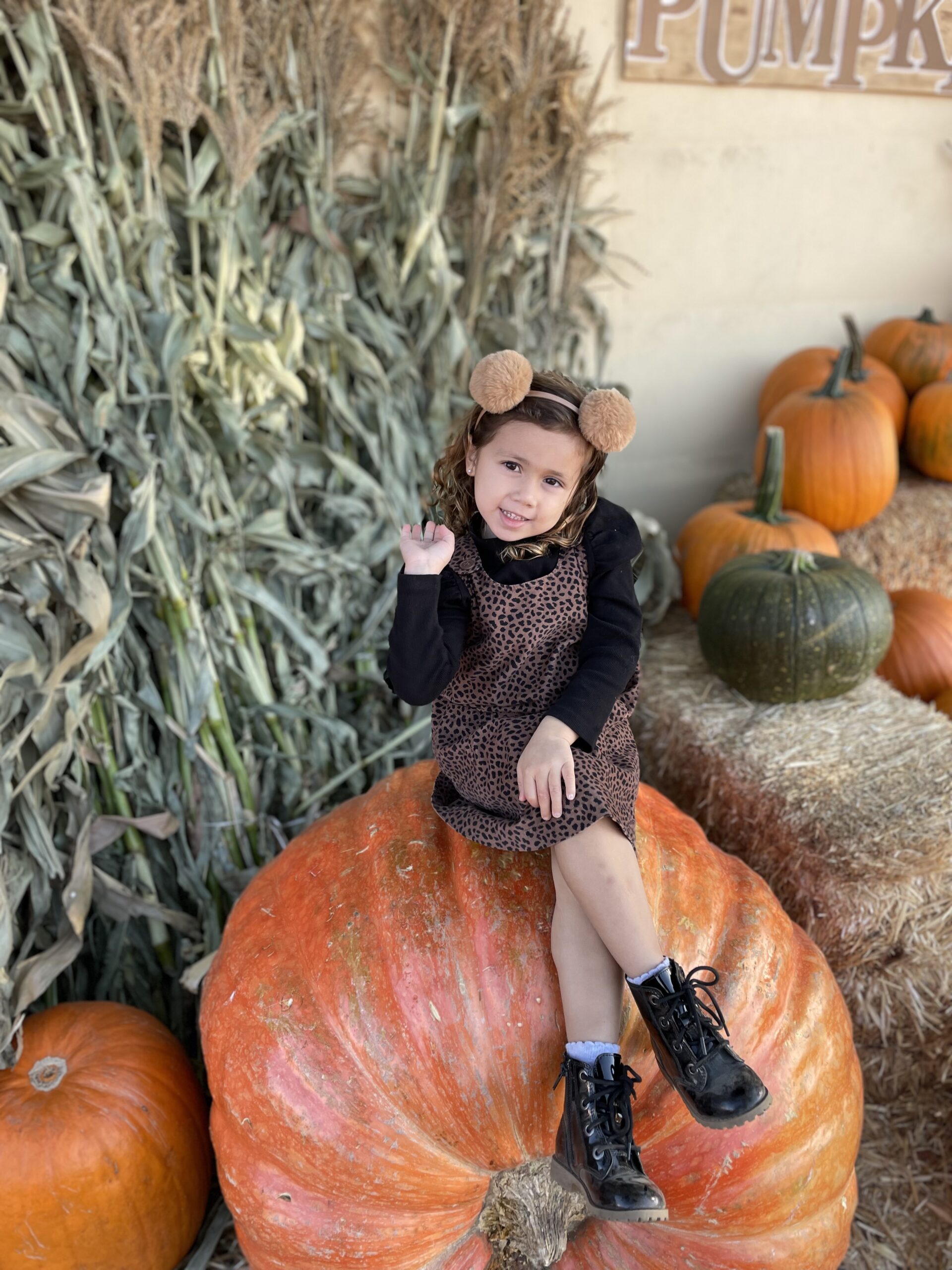 Underwood Family Farms – Fall Harvest on the Farm September 25 – October 31
Underwood is one of my favorite places to go no matter the season, but the Underwood Fall Harvest is on a whole different level. They really go above and beyond to make the season extra special for the kids. From, pumpkin houses to feeding the farm animals. They have special events on certain days like live bands and pig races. Check out their calendar for a complete calendar of events for the Underwood Fall Harvest.
Address: 3370 Sunset Valley Road, Moorpark, CA
Link: https://www.underwoodfamilyfarms.com/
Tickets: 2 and under free! Prices vary from weekend and weekday.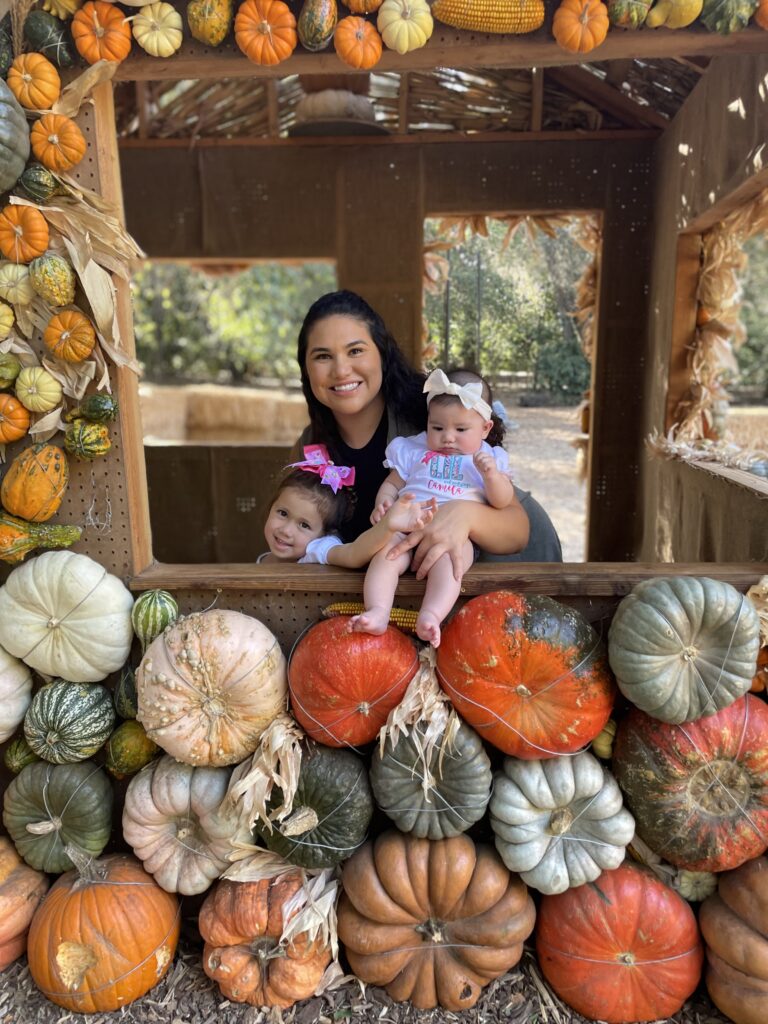 2. Carved at Descanso Gardens – Now through October 31
Carved is probably one of my favorite family friendly events for all ages. We just went last weekend and my husband enjoyed it just as much as Olivia did! They have hundreds of carved pumpkins that line a 1 -mile walk through the Camellia forest and Oak Grove. They also have amazing oversized sculptures made of sticks and pumpkins and other natural elements. Their pumpkin house has definitely been my favorite so far! They also offer themed food and beverages for the fall harvest.
Address: 418 Descanso Dr, La Cañada Flintridge, CA 91011
Link: https://www.descansogardens.org/programs-events/carved/
Tickets: General Admission $32 Children under 2 Free!
3. Boo at the L.A. ZOO – October 1 through 31
The zoo has a Spooky Stroll where you can make your way down a mysterious path of hauntingly festive décor for some hair-raising photo ops. They also have a magic show on site along with a lot of other fun activities!
Address: 5333 Zoo Drive, Los Angeles, CA 90027
Link: https://www.lazoo.org/
Tickets: Adults: $22 Children Under 2 Free! Children 2-12 $17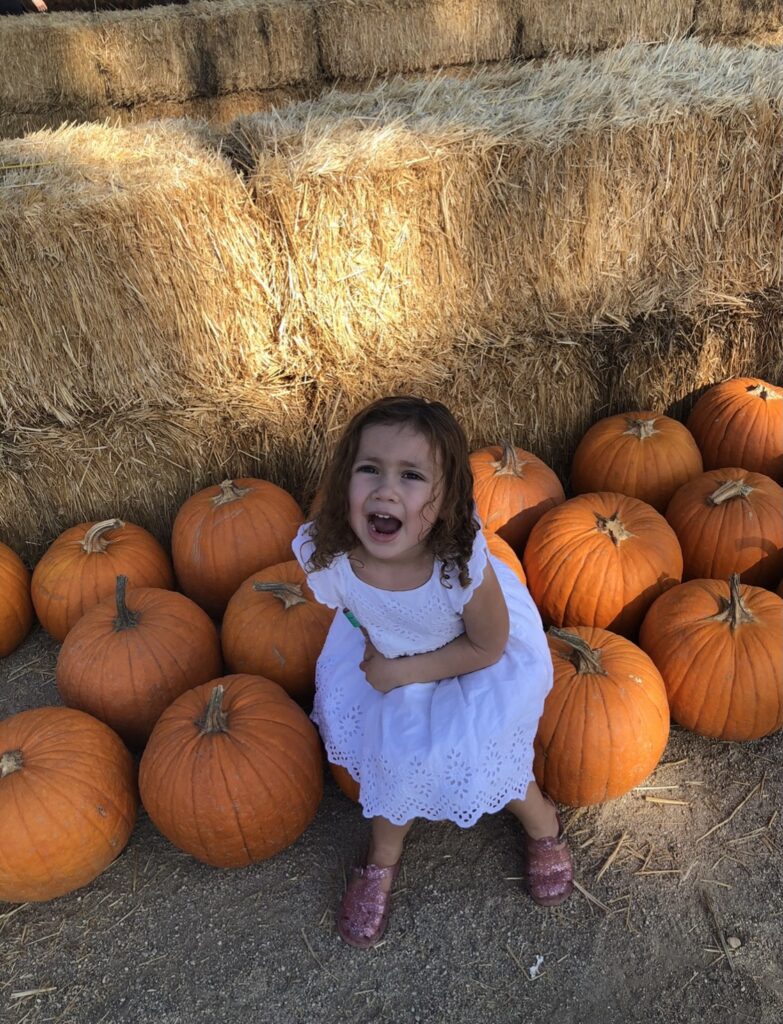 4. Visit a Local Pumpkin Patch
There are no storage of pumpkin patches here in LA and surrounding areas. While you can't really go wrong with any of our local pumpkin patches Mr. Bones Pumpkin Patch is a standout. It's one of LA's premiere pumpkin patches and has an array of fun activities for kids.
Address: 10100 Jefferson Blvd, Culver City, CA 90232