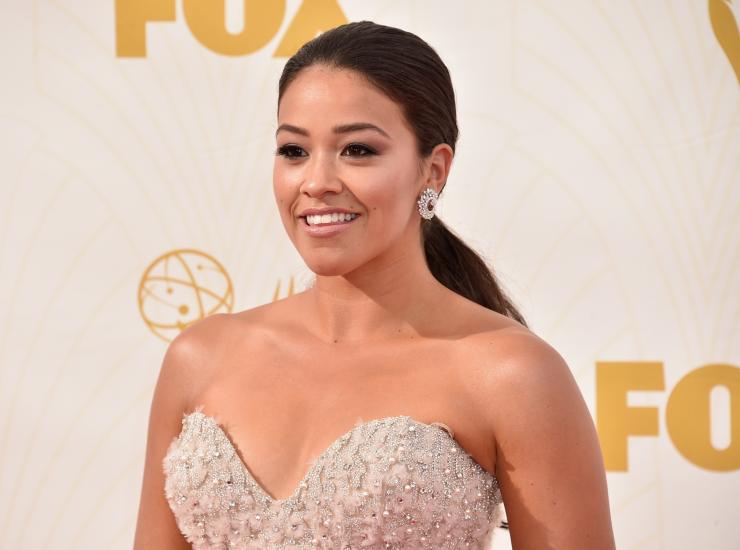 Creating new make up looks can be really fun so when L'Oréal Paris sent me products to recreate the lovely Gina Rodriguez's 2015 Emmy's beauty look I couldn't say no… Today I'll be teaching you how to create this natural beauty tutorial with some key steps by  L'Oréal Paris's celebrity makeup artist Carissa Ferreri and Teresa Miranda who helped me achieve this makeup look.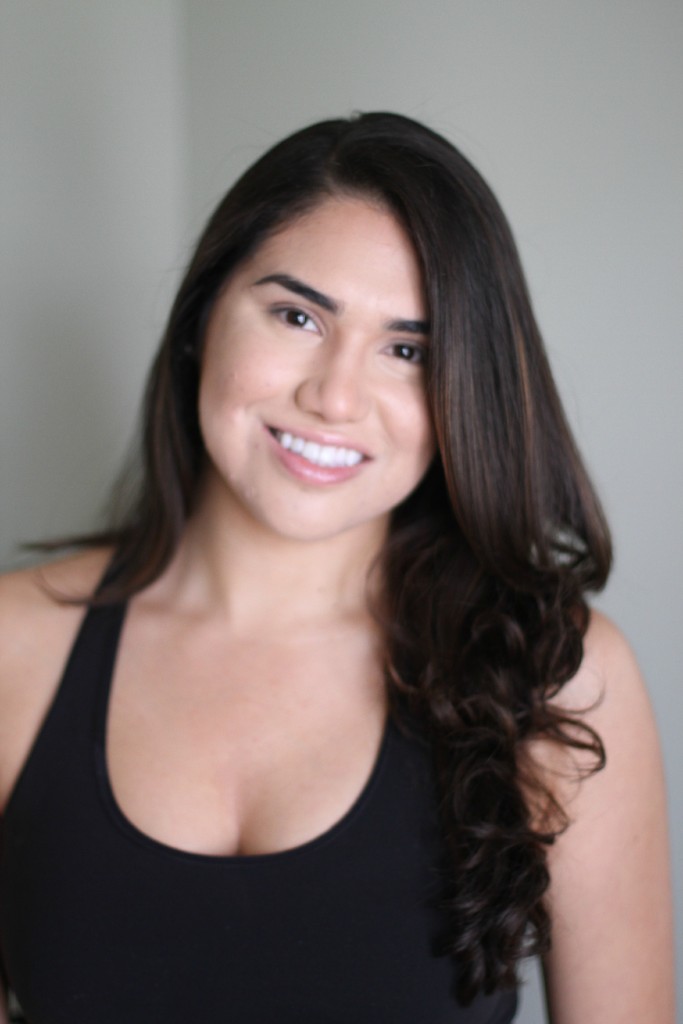 Start off by prepping your skin which is essential for a flawless makeup application. Prep skin with L'Oréal Paris Youth Code All-In-One Skin Illuminator and to brighten eyes and diminish dark circles apply L'Oréal Paris Age Perfect Eye Renewal Eye Cream.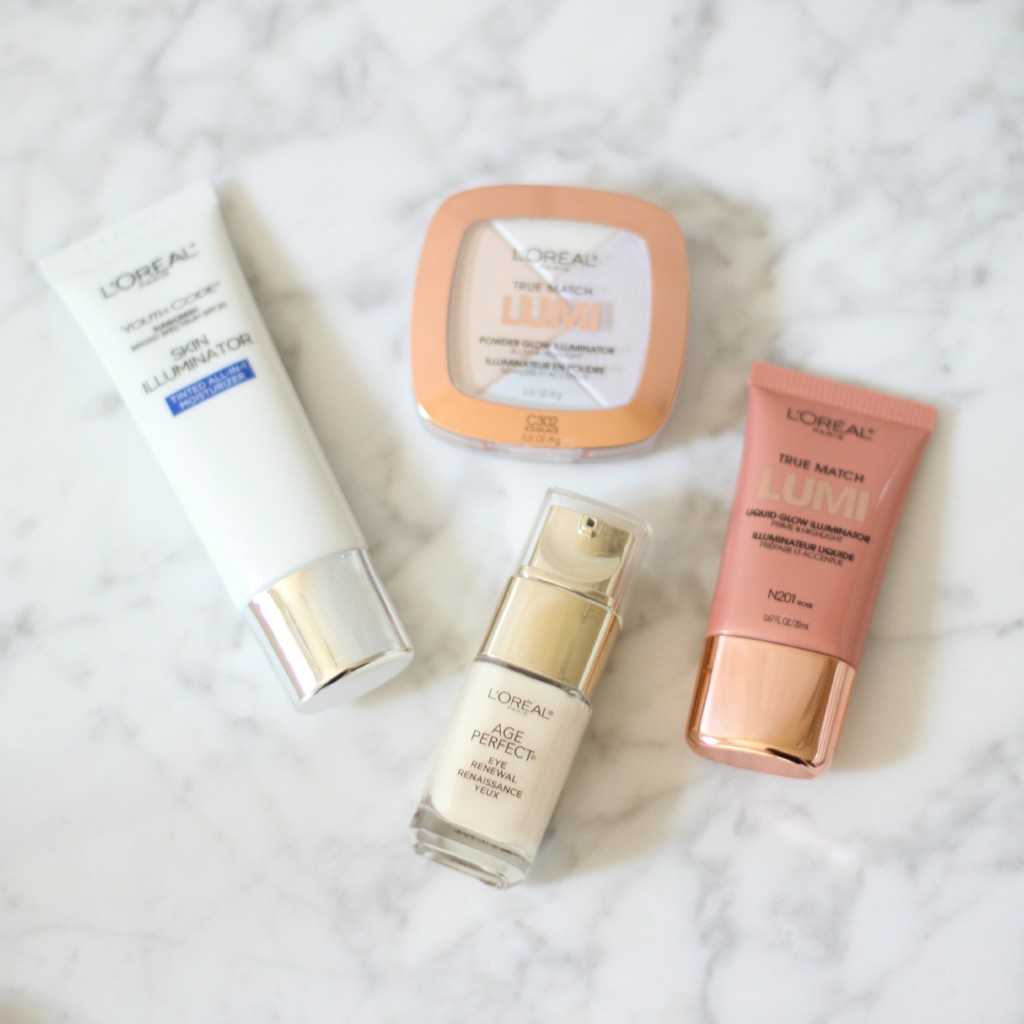 To achieve Gina's smoky eye I accentuated my eyes with charcoal and grey shadows using mostly the matte shades from the L'Oréal Paris Colour Riche La Palette Nude in 01 and brought some definition to the outer corner of my eyes using a charcoal shimmer shadow.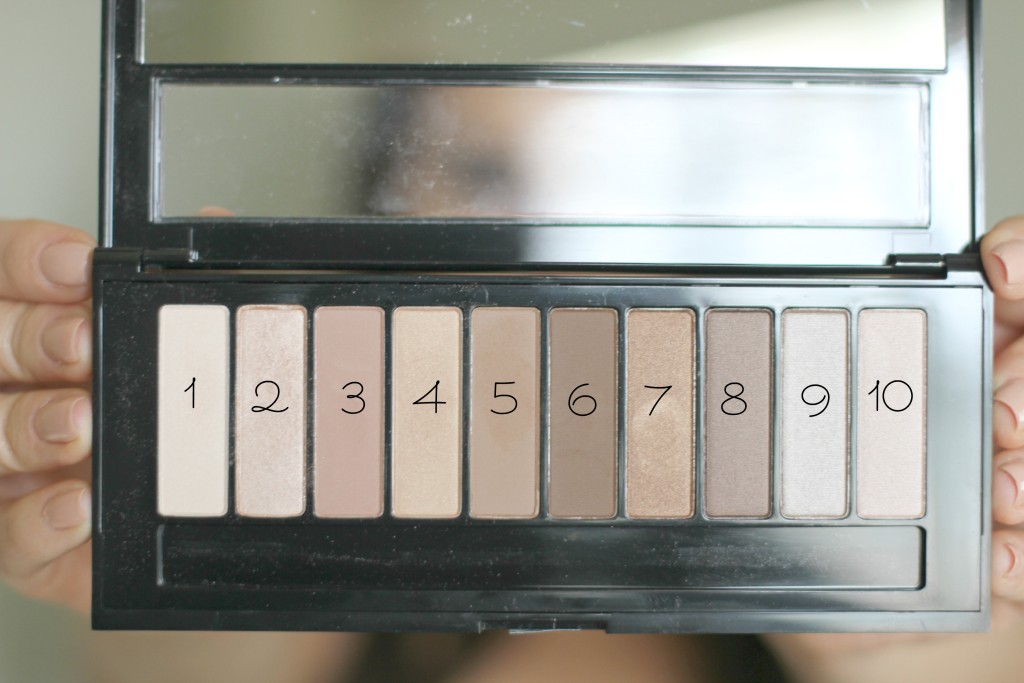 I typically leave my brows in their natural state since they're full, but recently I've been using this L'Oréal Paris Brow Stylist Designer to define and add a little more definition and slightly fill in the softer areas. It leaves them feeling very natural and not too dramatic, which I never feel comfortable with.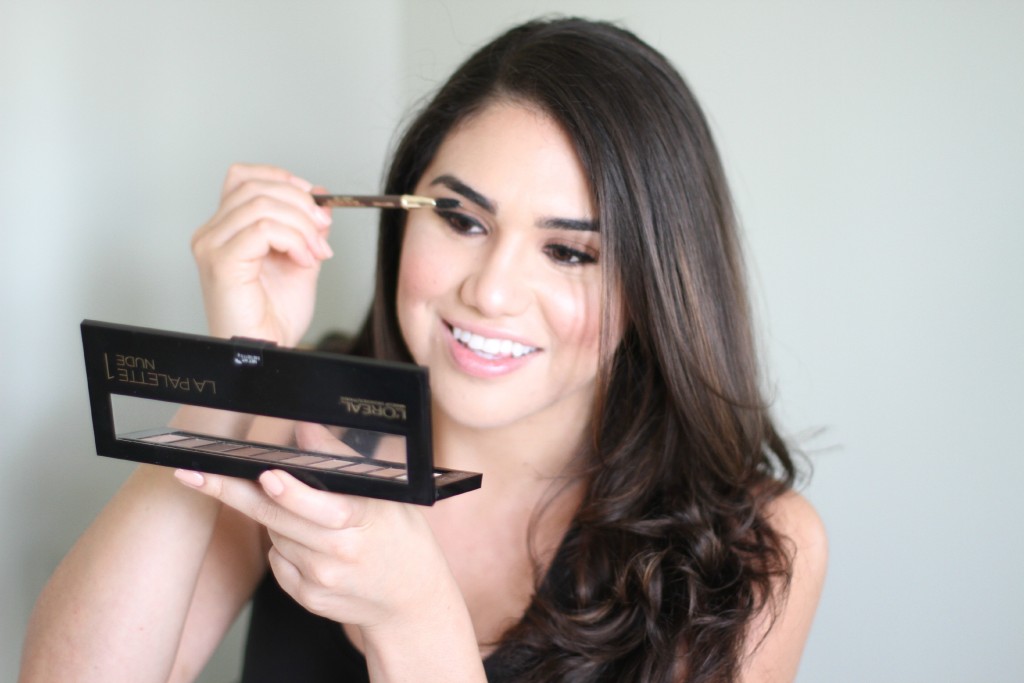 To create full, dramatic lashes, I used the NEW L'Oréal Paris Voluminous Superstar Mascara, and then lined the inner corner of the eyelids with  NEW L'Oréal Paris Superstar Liner.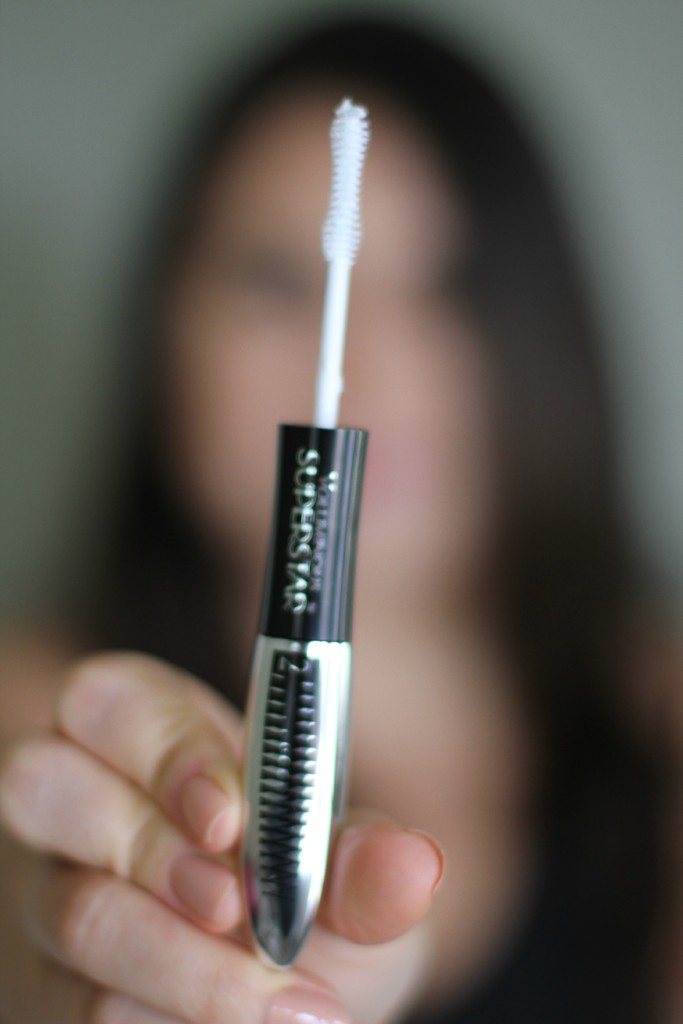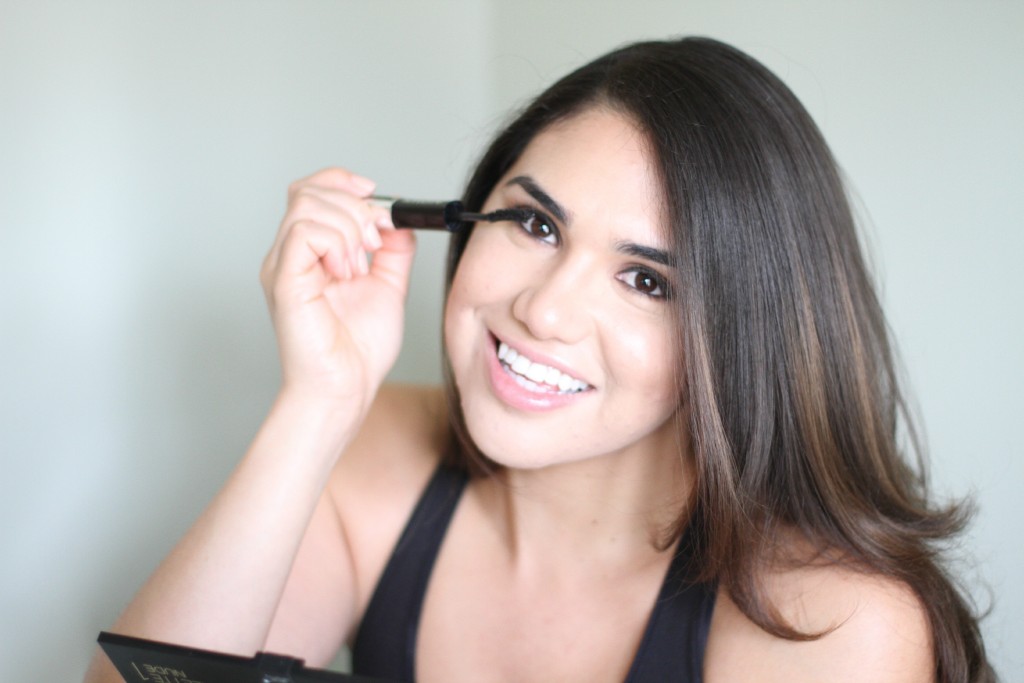 For my base I used L'Oréal Paris True Match Super Blendable Makeup in shade W5 with a hit of L'Oréal Paris True Match Lumi Liquid Glow Illuminator in N201 Rose. Using a feathered brush applicator I blended L'Oréal Paris True Match Lumi Powder Glow Illuminator in C302 Ice on top of the cheek bone for added luminosity.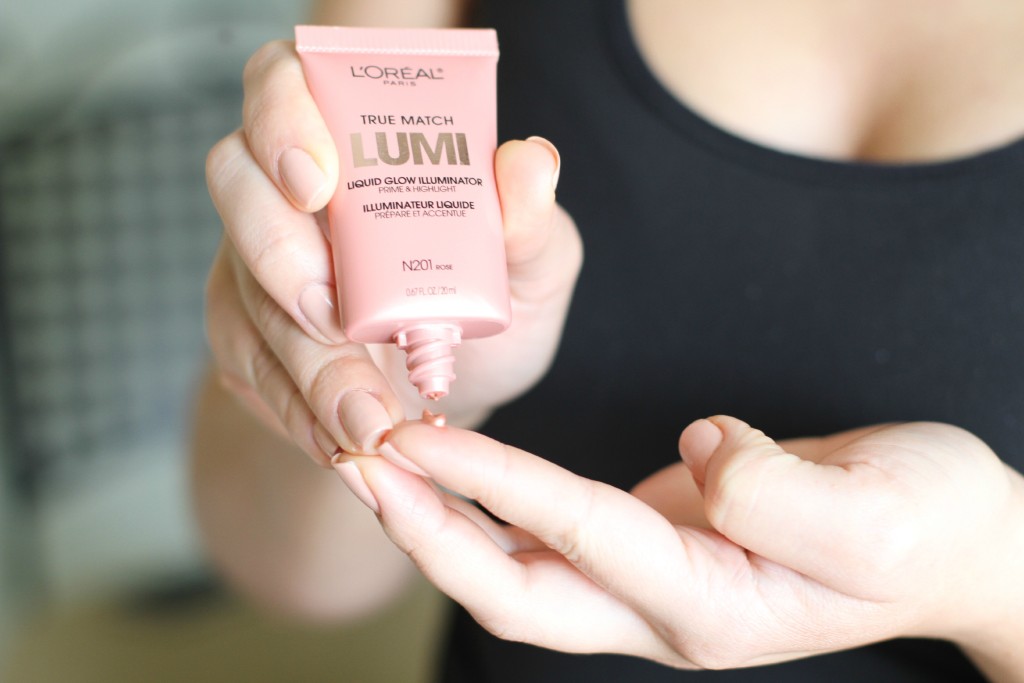 Lastly I applied L'Oréal Paris Colour Riche Lipstick in Jennifer's Nude and a touch of L'Oréal Paris Pro Last Lipcolor for a long-lasting lip.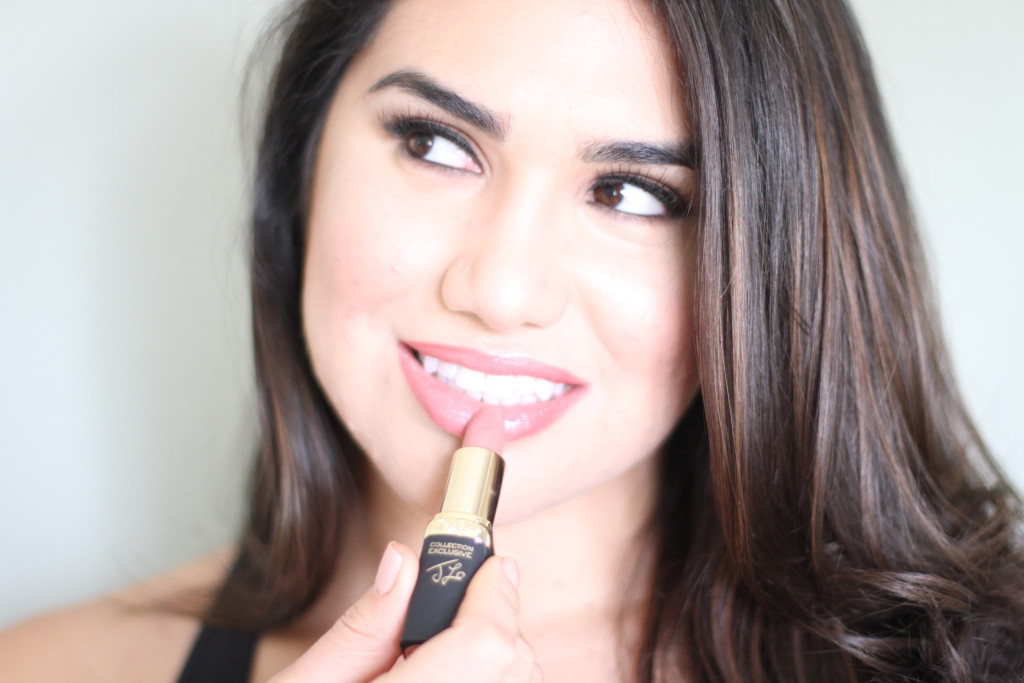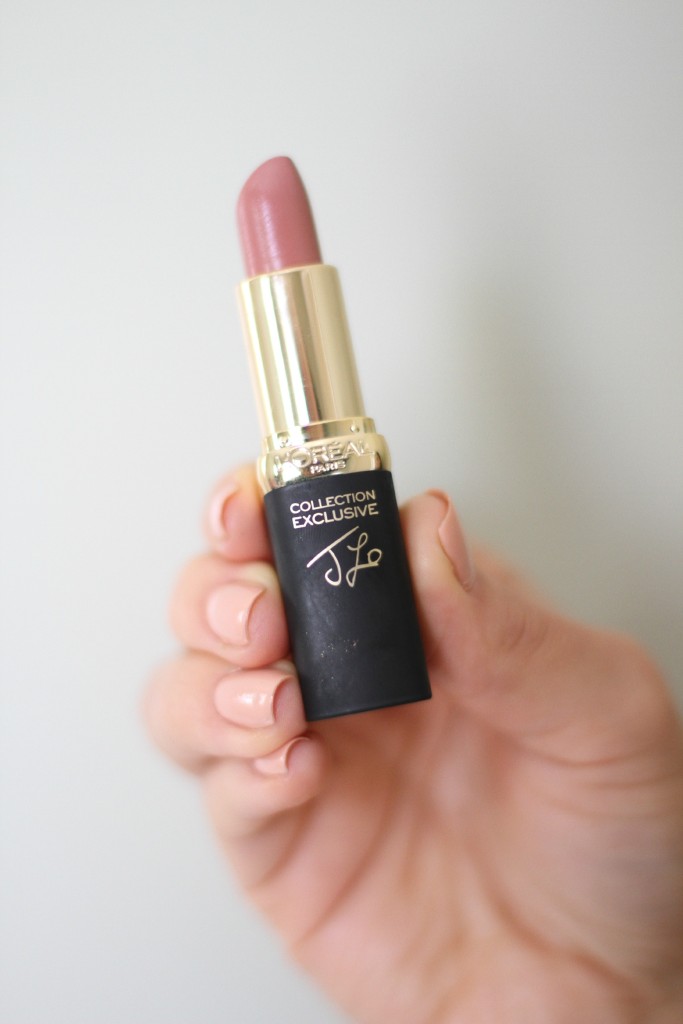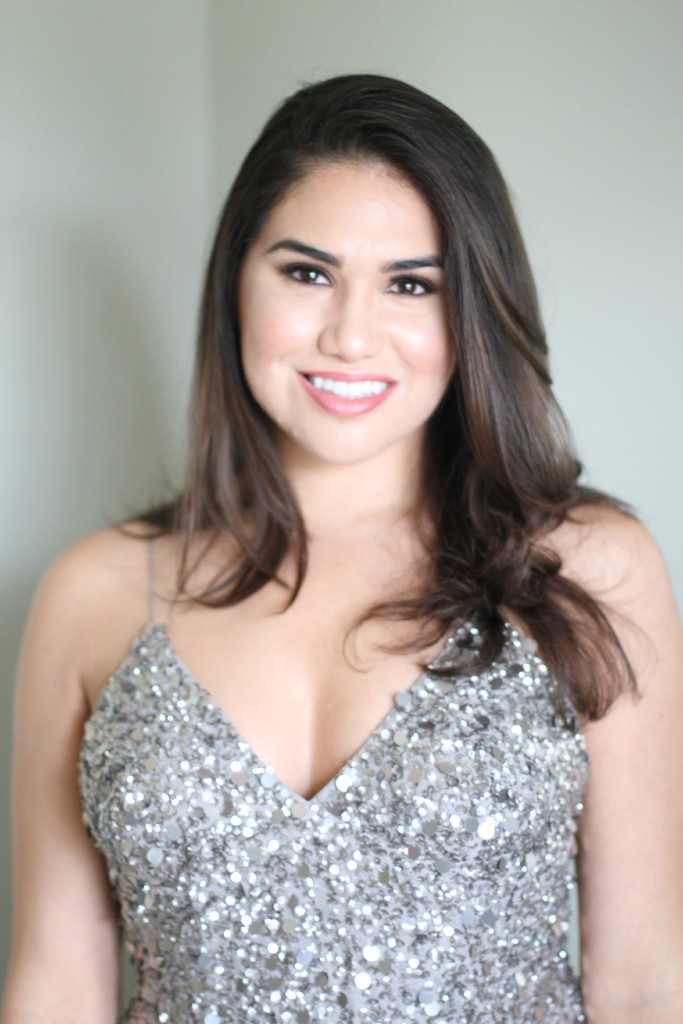 I hope you enjoyed this beauty tutorial to learn more click the products below.