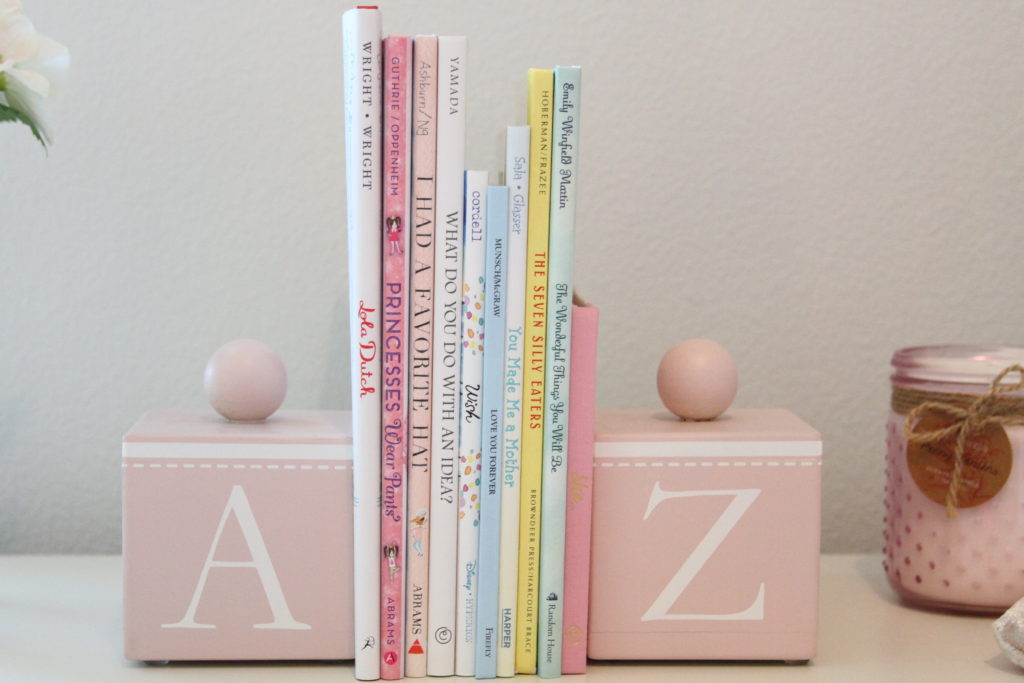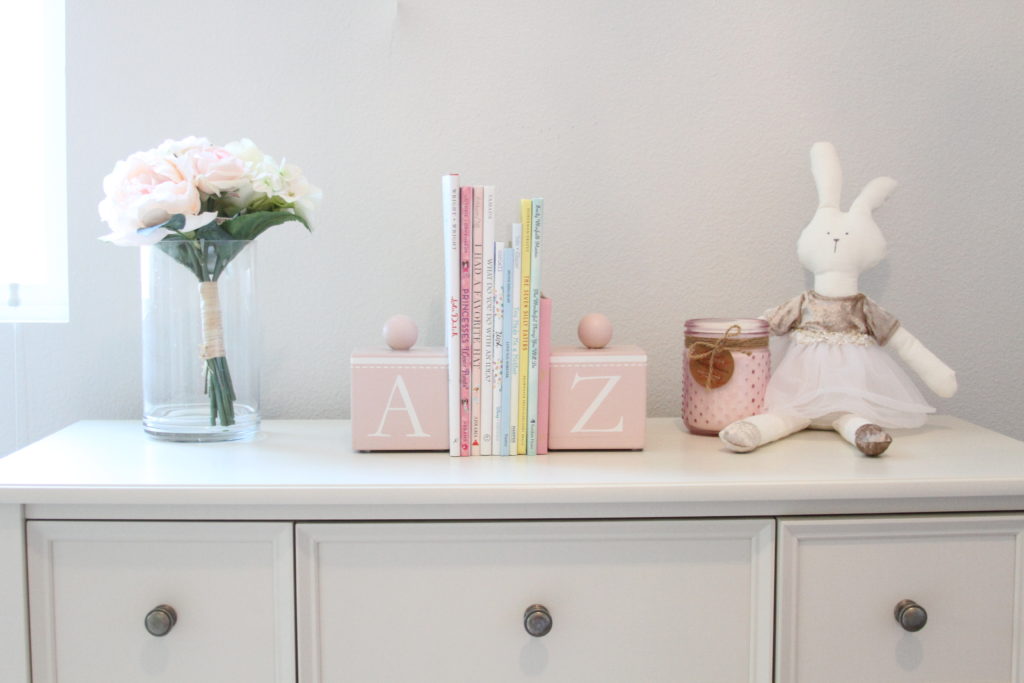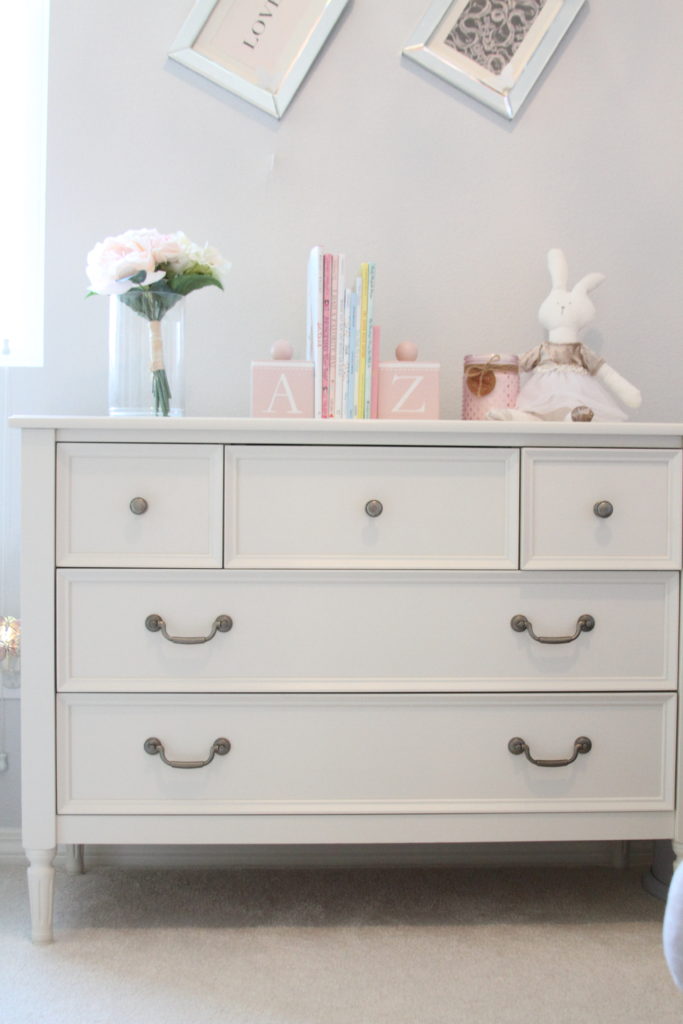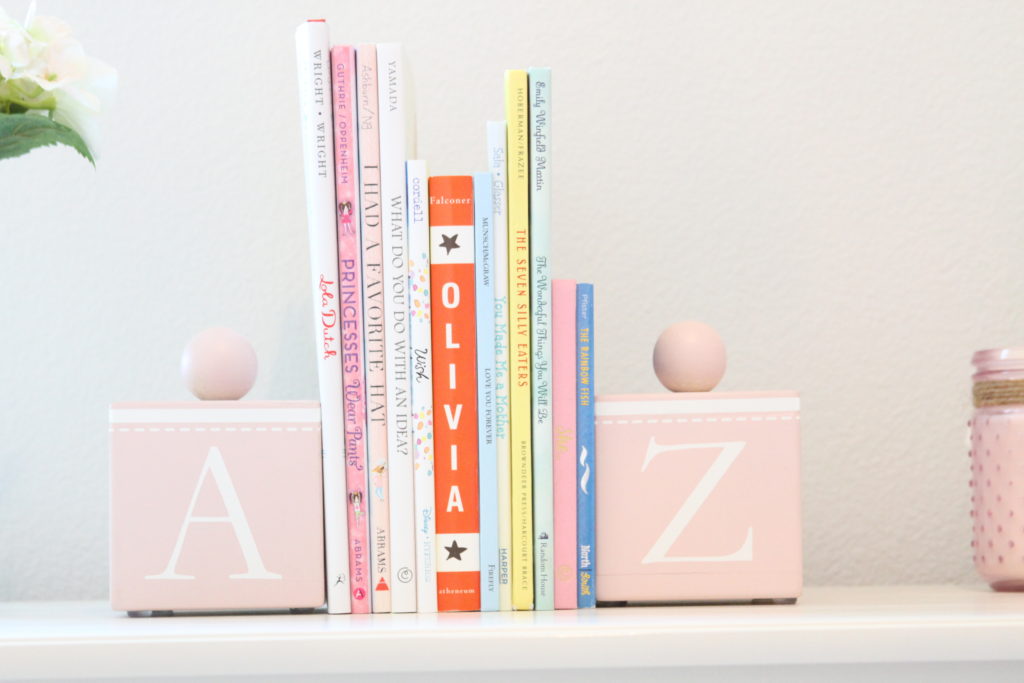 Books are some of my favorite items to splurge on. I'll take Olivia to the book store to play and read books and then we purchase our favorites.  I've had children books that I've kept around since I was a child and now I get to pass them on to Olivia. I love reading to Olivia and seeing her face light up at the images when we sit down and read. Whenever I add to our collection of books I like to think that these books will be around for my own grandchildren to read, and Olivia will remember these favorite stories just as I did when I was a child.
Here are a list of some of our current favorites that are on frequent rotation, and these would all make such fun baby shower or birthday gifts:
Are any of those your faves?  I love reading all of these – it's an extra bonus when you enjoy the books, too! When I hosted my baby shower I requested that each guest bring there favorite childhood book, we received so many to add to our library of book for Olivia to read and pass along.
SaveSave