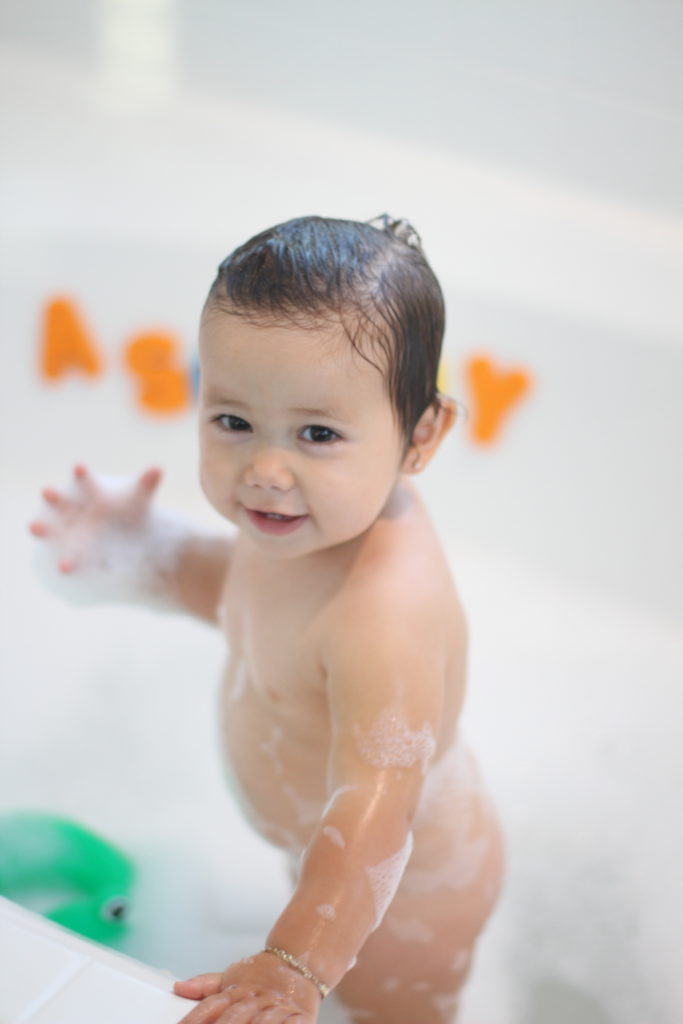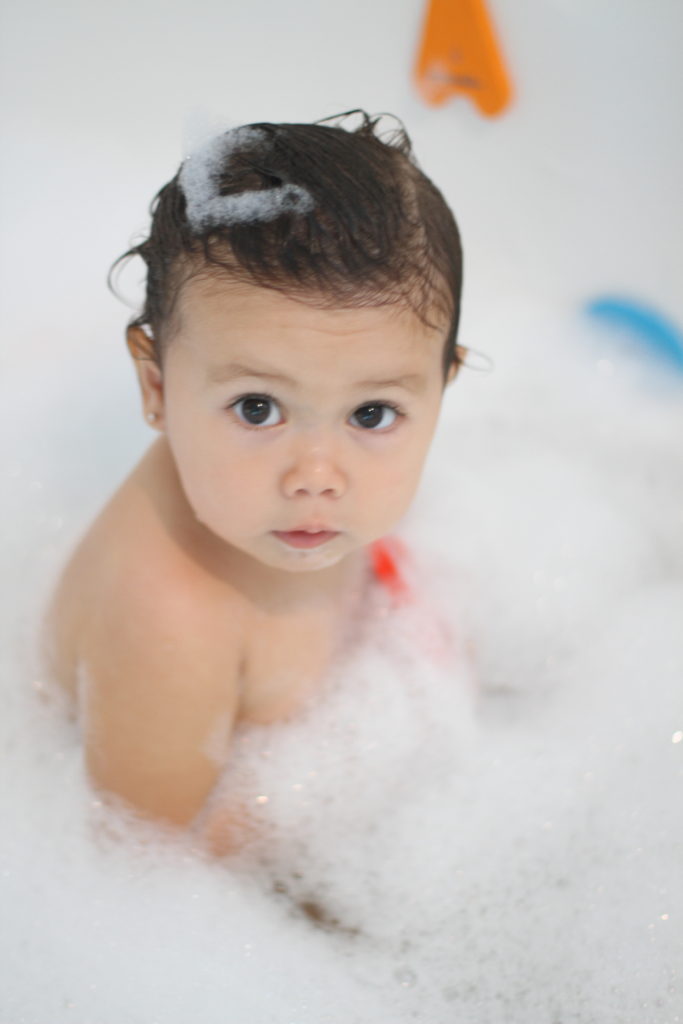 This blog post is sponsored by JOHNSON'S®
Bath time is a family favorite around here! Olivia has always loved taking baths since the first time we brought her home from the hospital and bathed her. There's really no better way to end a long day than with a nice, warm bath. Because we love soaking in the tub, I'm constantly looking for new gentle products and reading which ingredients go into each product to try something both my family and I can enjoy.
JOHNSON'S® is one of America's most iconic baby brands. For nearly 125 years, JOHNSON'S® mission has been to create the gentlest baby products in the world. The all new JOHNSON'S® has reduced the number of ingredients in their products by 50% and are now completely free of parabens and phthalates, dyes and sulfates. 
Being a first-time parent, this is one thing I don't have to compromise. They have listened to parents like you and me, from around the world, who have helped shape and refine their new products from the inside out, giving paranoid parents like myself the sense of relief and confidence that our children are using the right products for their skin.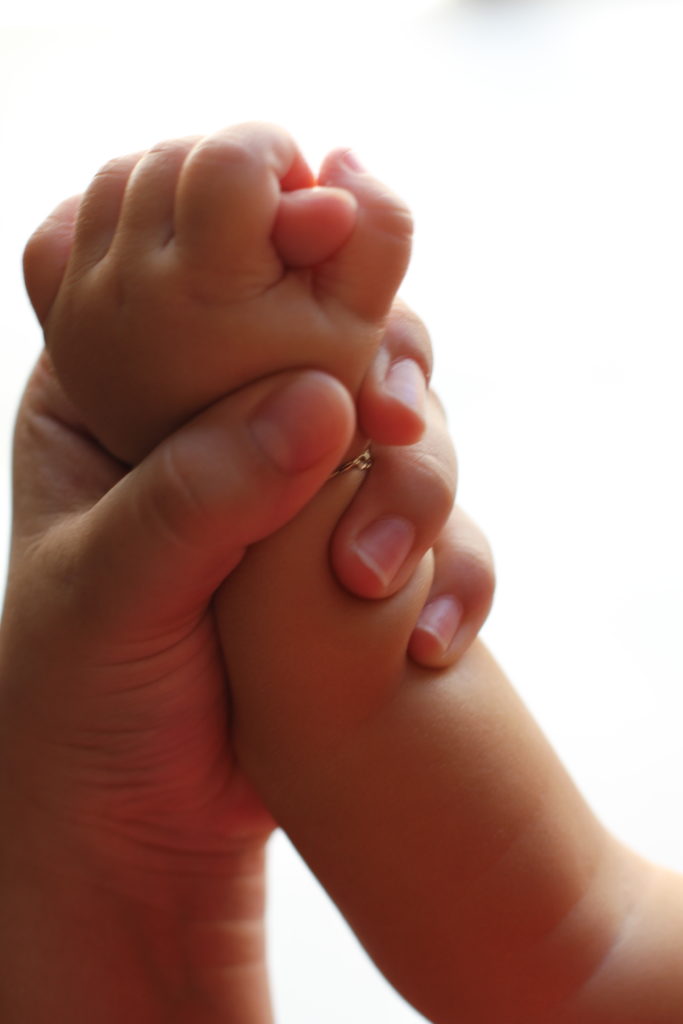 JOHNSON'S® New Standard of Gentle is guided by these five promises to parents – one promise for each finger of baby's little hand.
1.Only use purposeful ingredients
2.Never stop raising the bar
3.Be open and honest
4.Think like a parent first
5.Help make the world a gentler place
With that… I love that I'll never have to worry if she gets soap in her eyes or in her mouth when using JOHNSON'S®. Just like JOHNSON'S® has chosen to only use purposeful ingredients, I have also made the same promise to my family. When I shop for food and household products, I always read labels… This is something that I wasn't brought up doing. But now that I have my own household I have to make sure that the items we consume on a daily basis, whether they be food or household products, are safe and gentle for my family to use. I want to make sure that I'm not exposing my family to any dangerous products so we can live a healthy and gentle life, which gives me the confidence that I'm doing the right thing as a parent. I love when I find products that simplify my life so that I can spend more time focusing on that which matters most, my family.
To learn more about the new JOHNSON'S® click here: https://www.johnsonsbaby.com