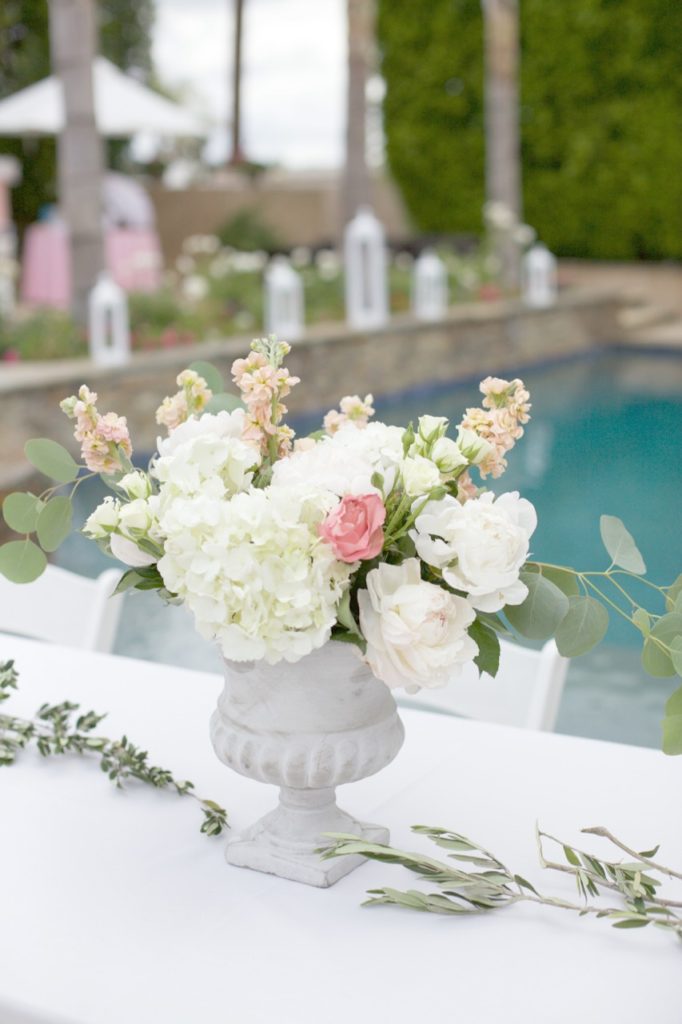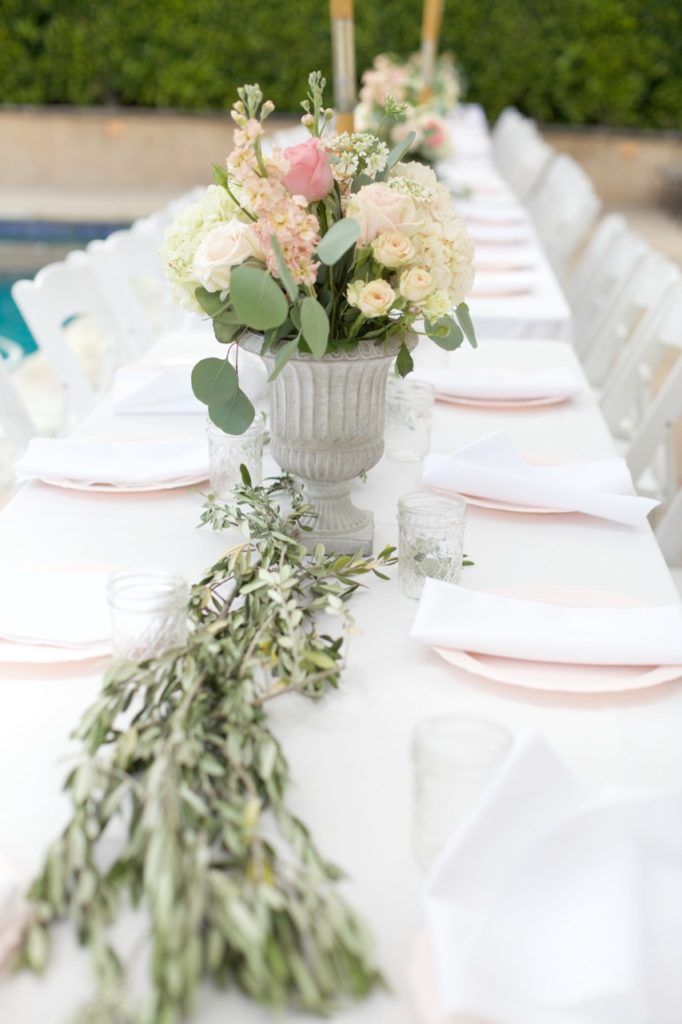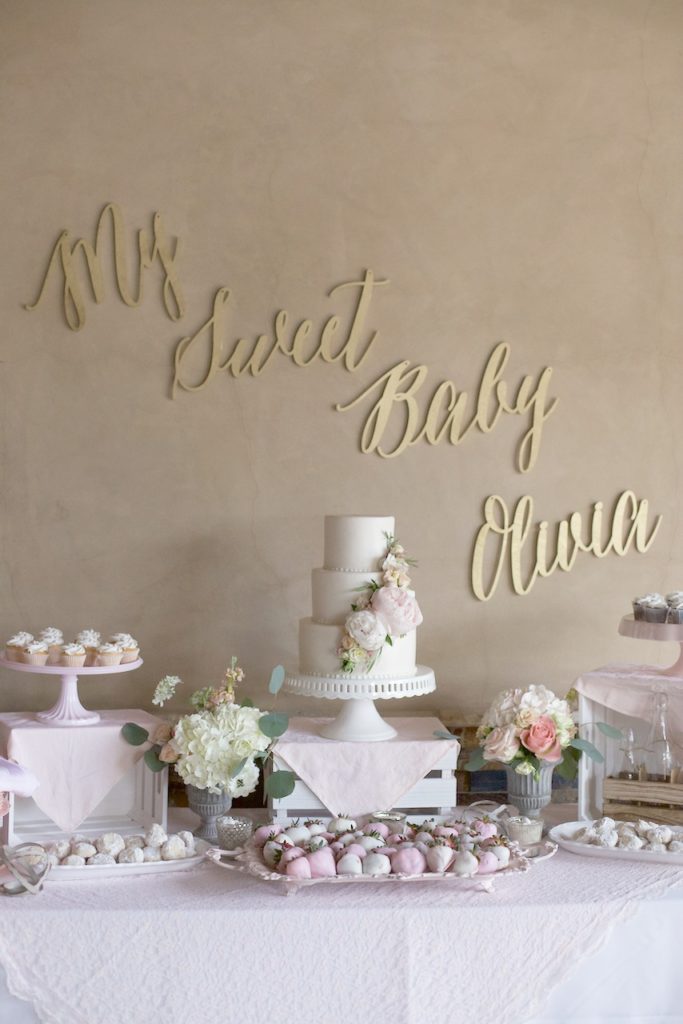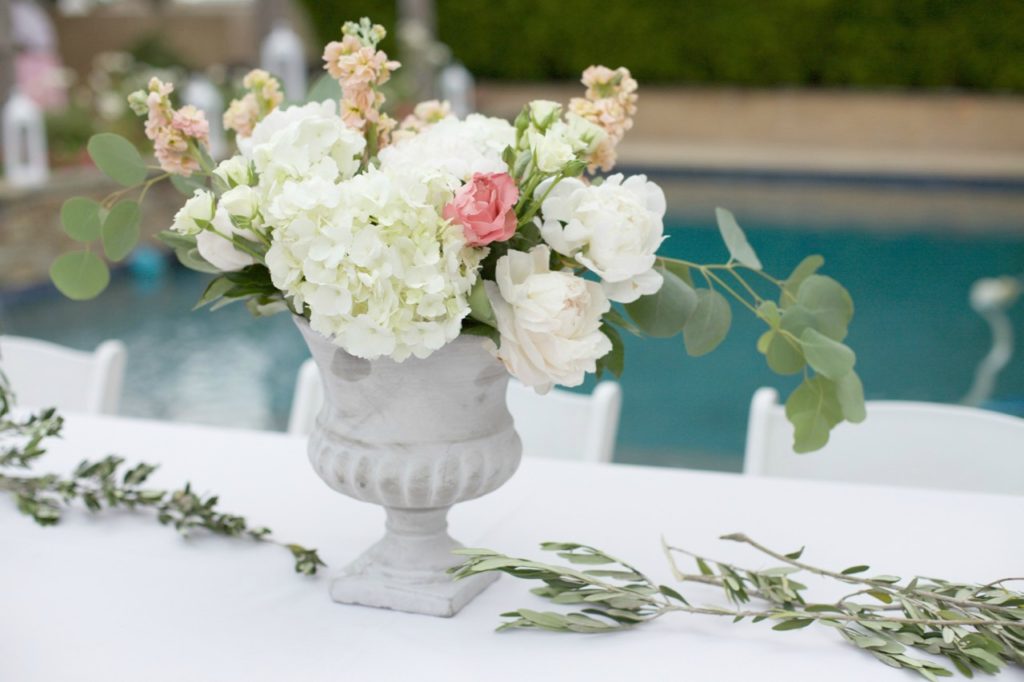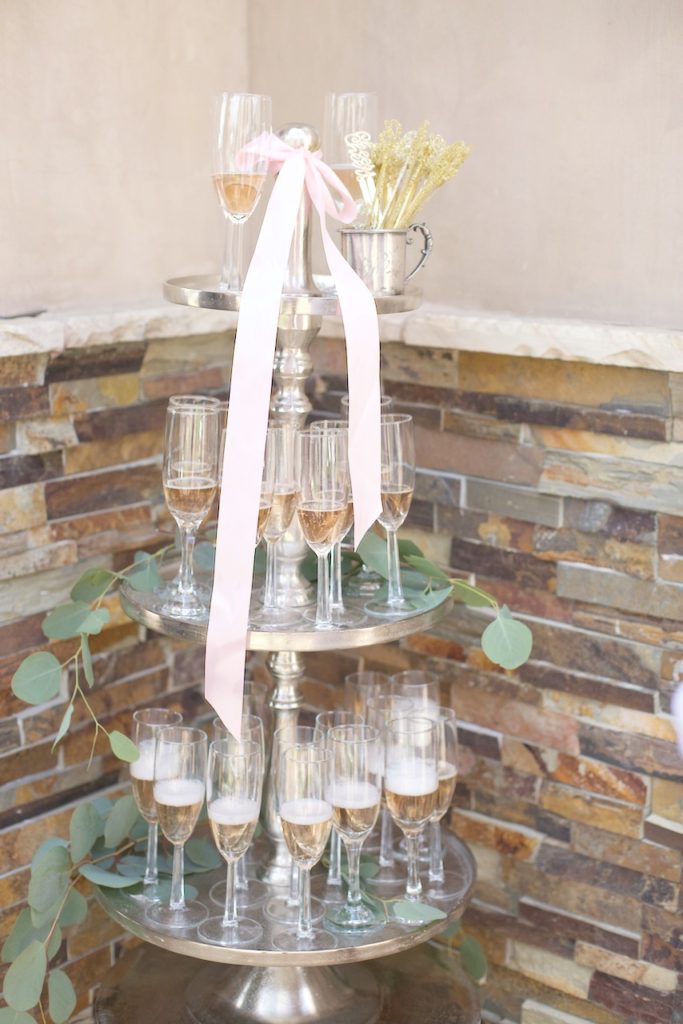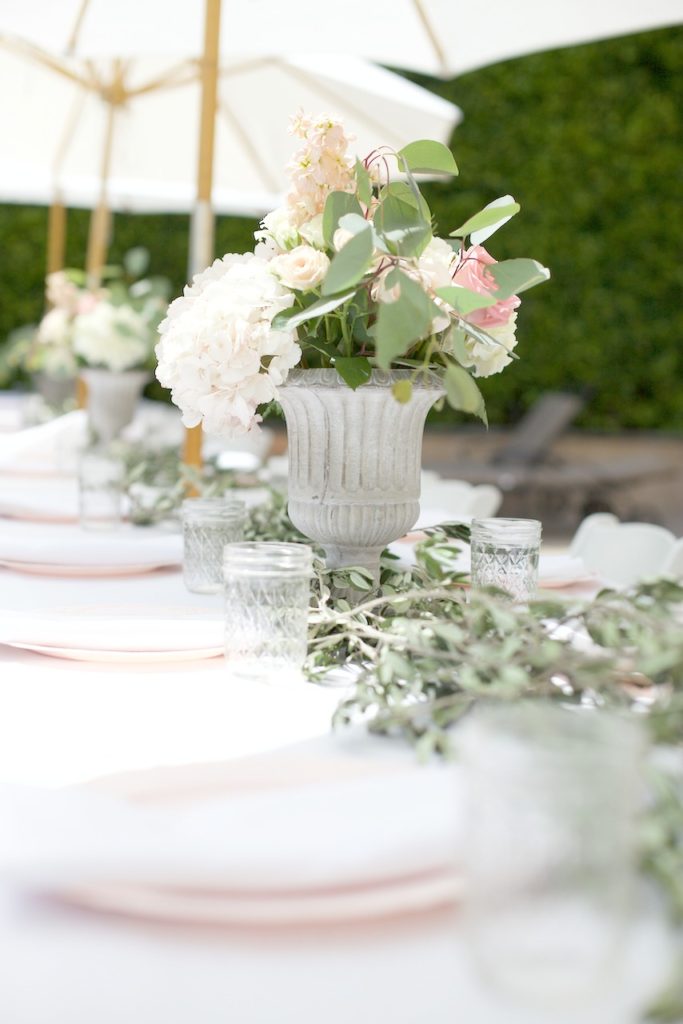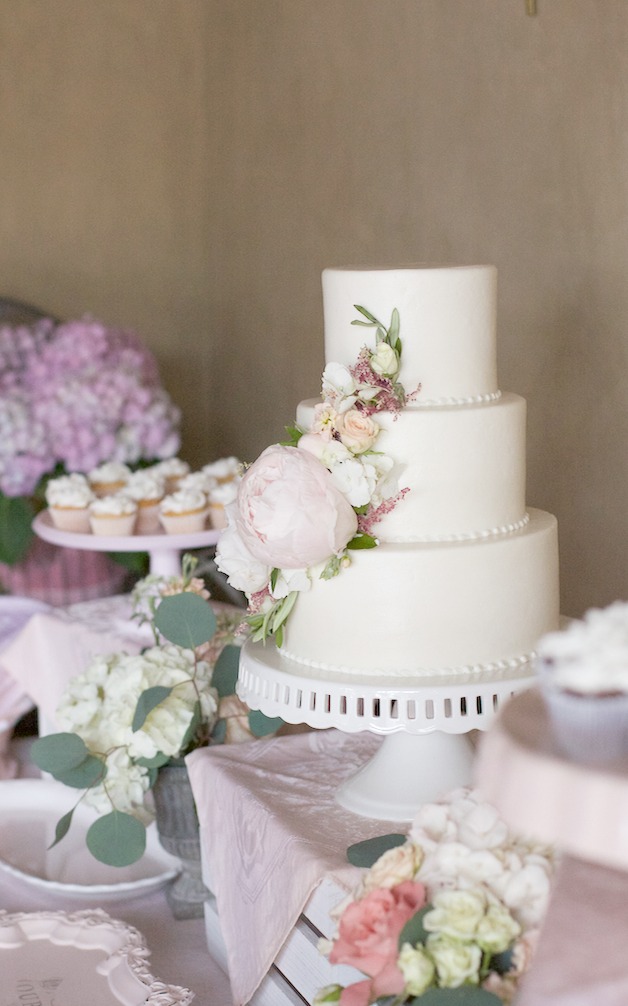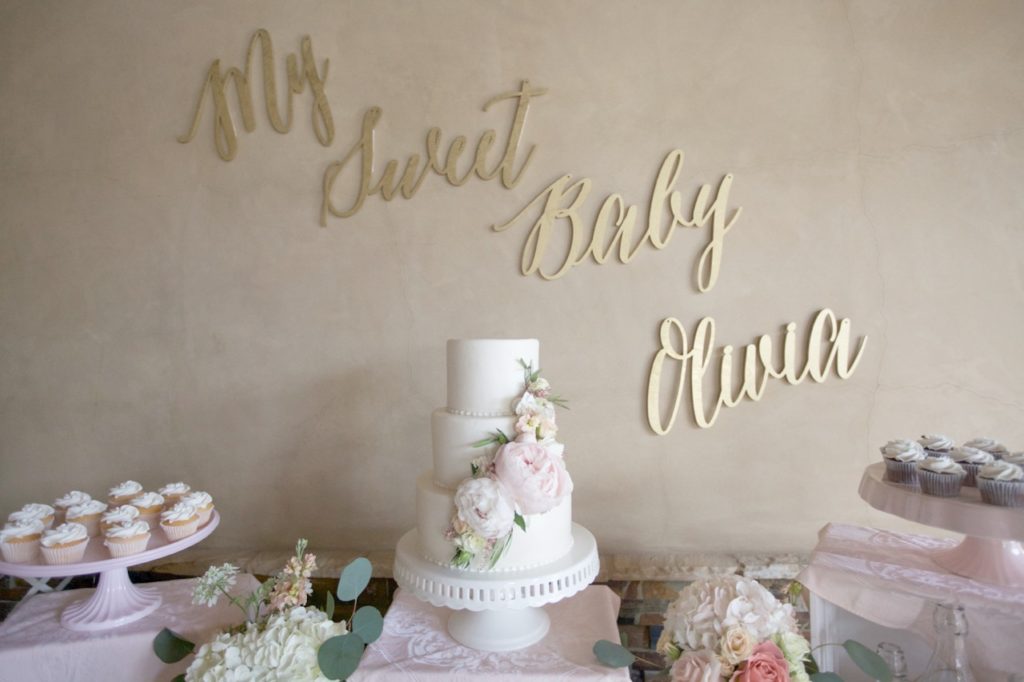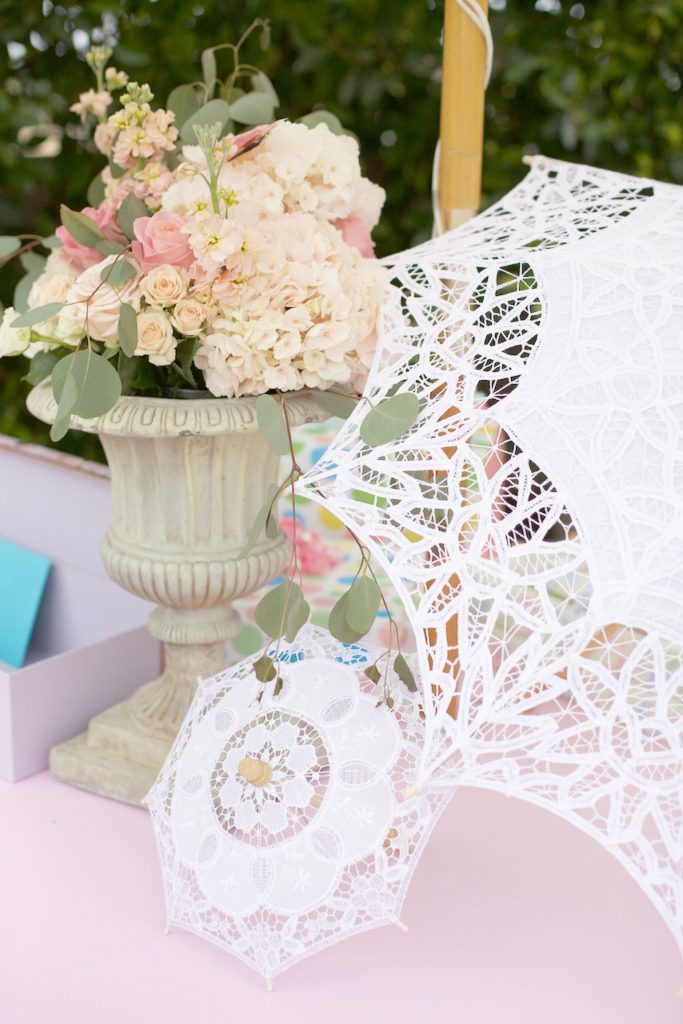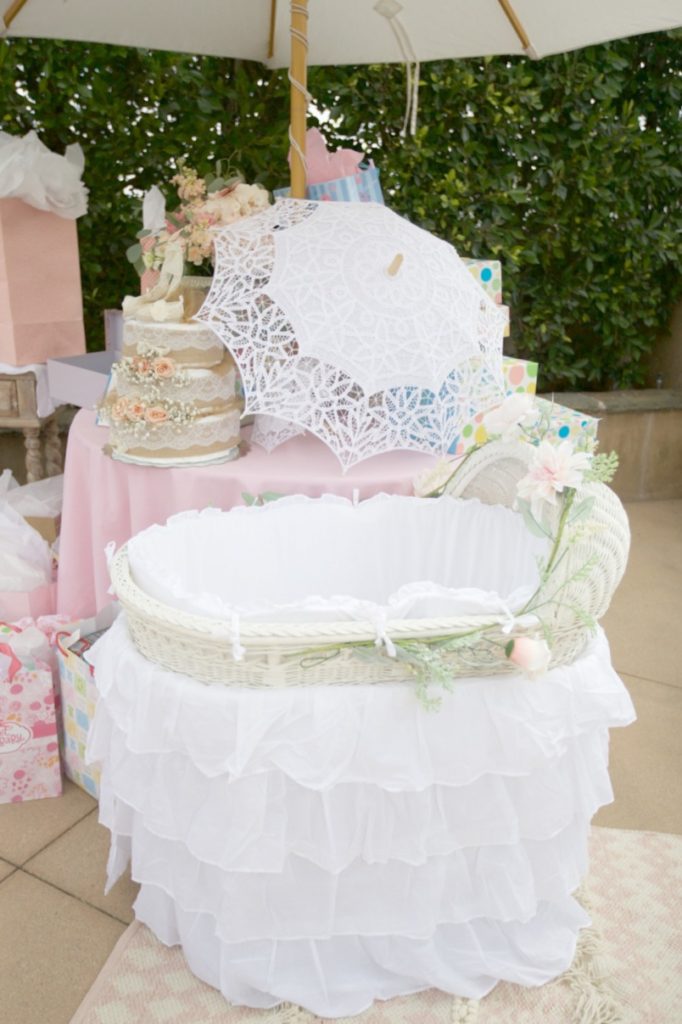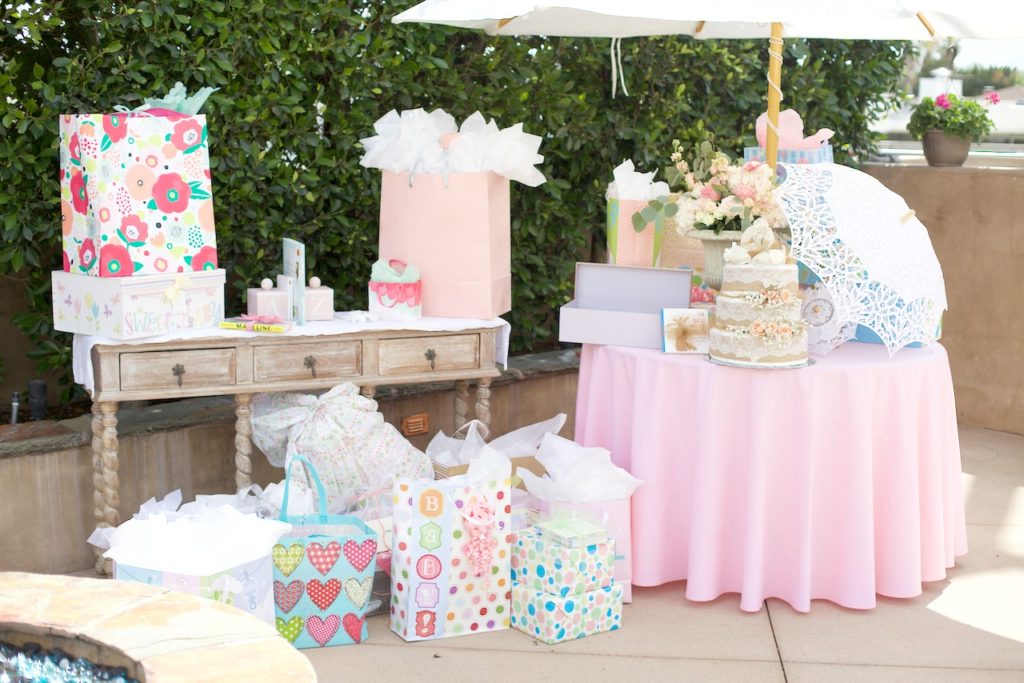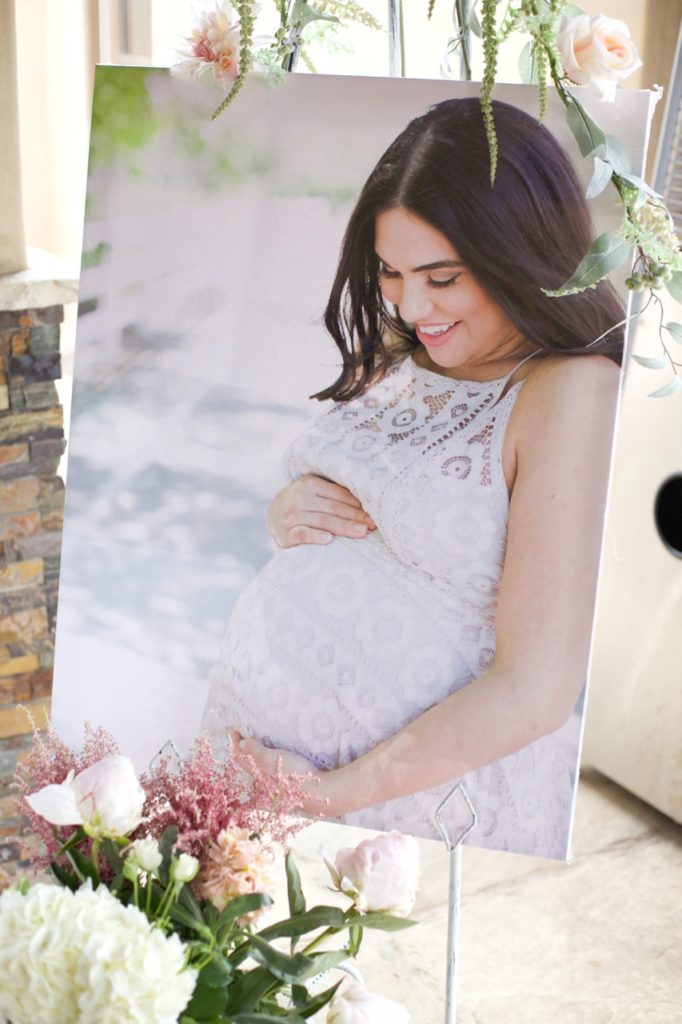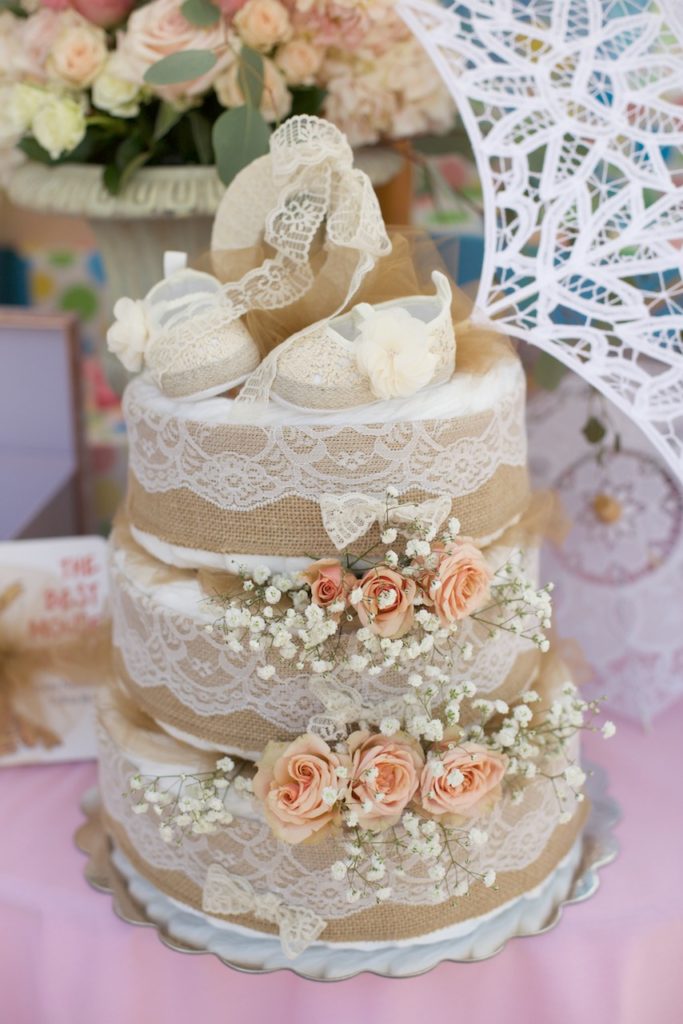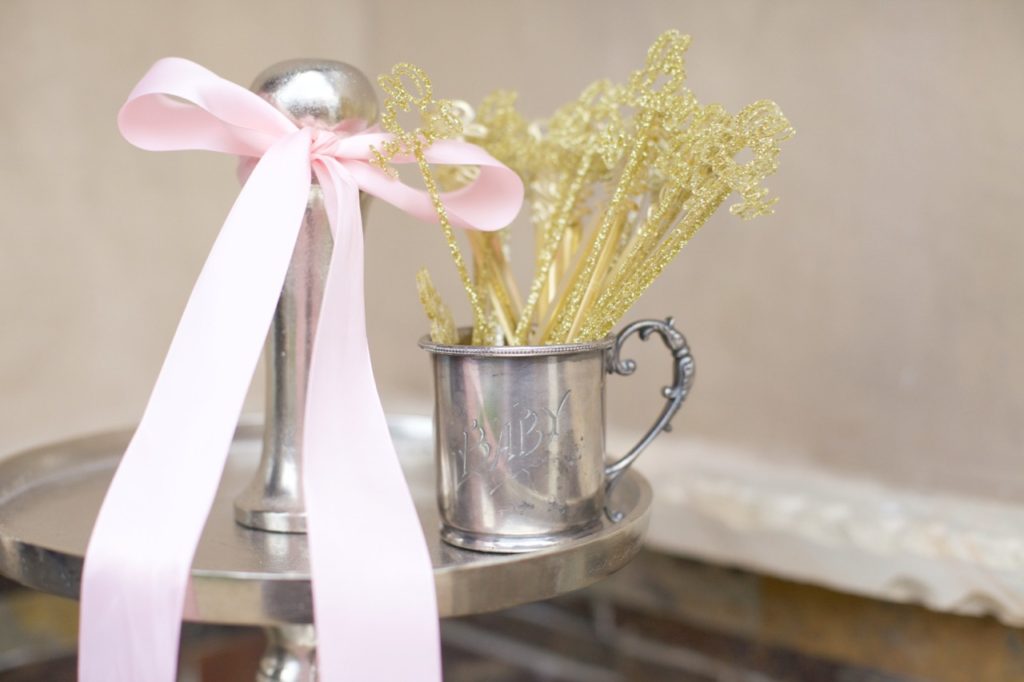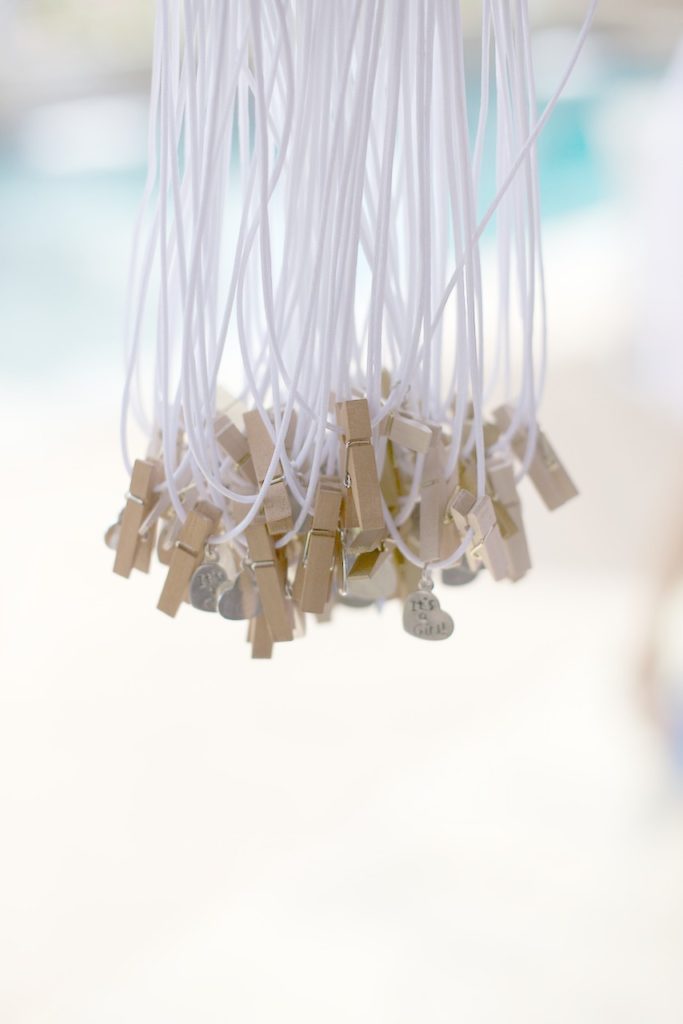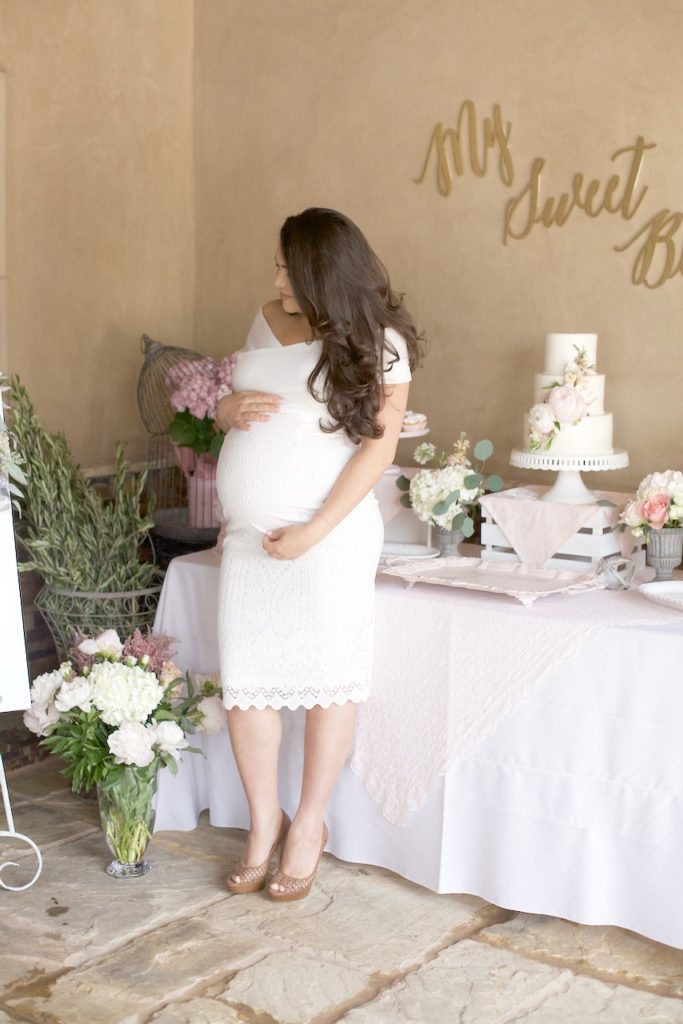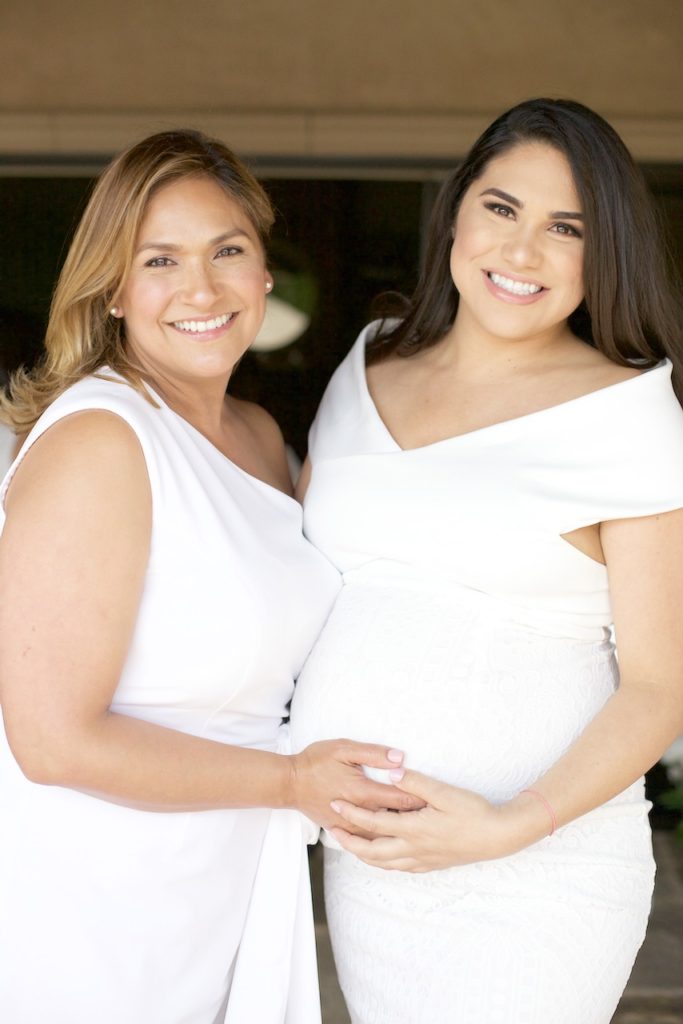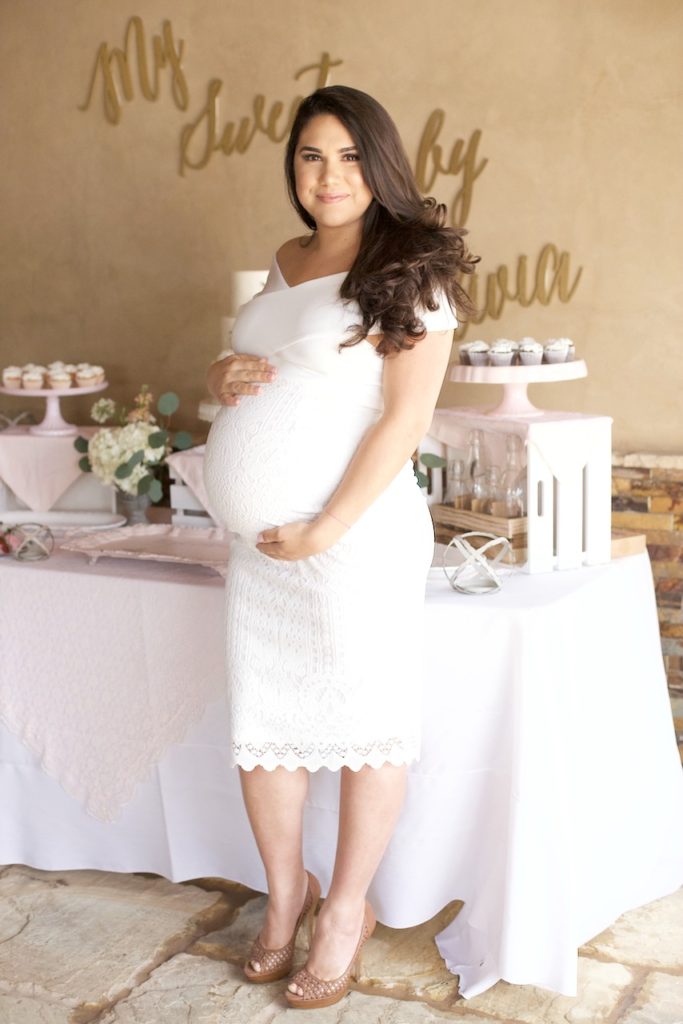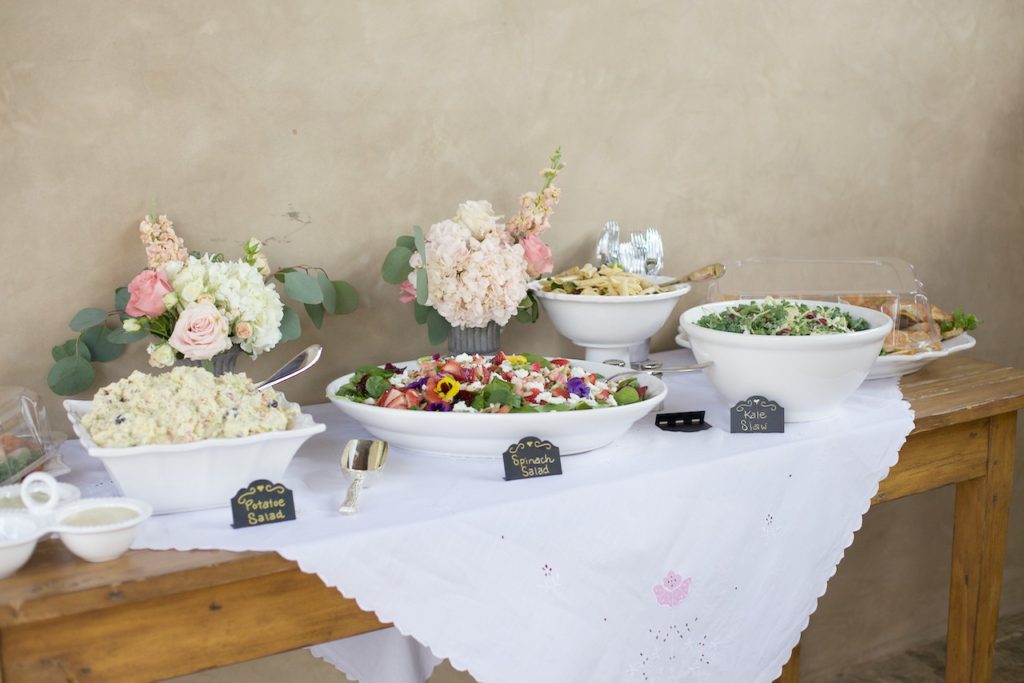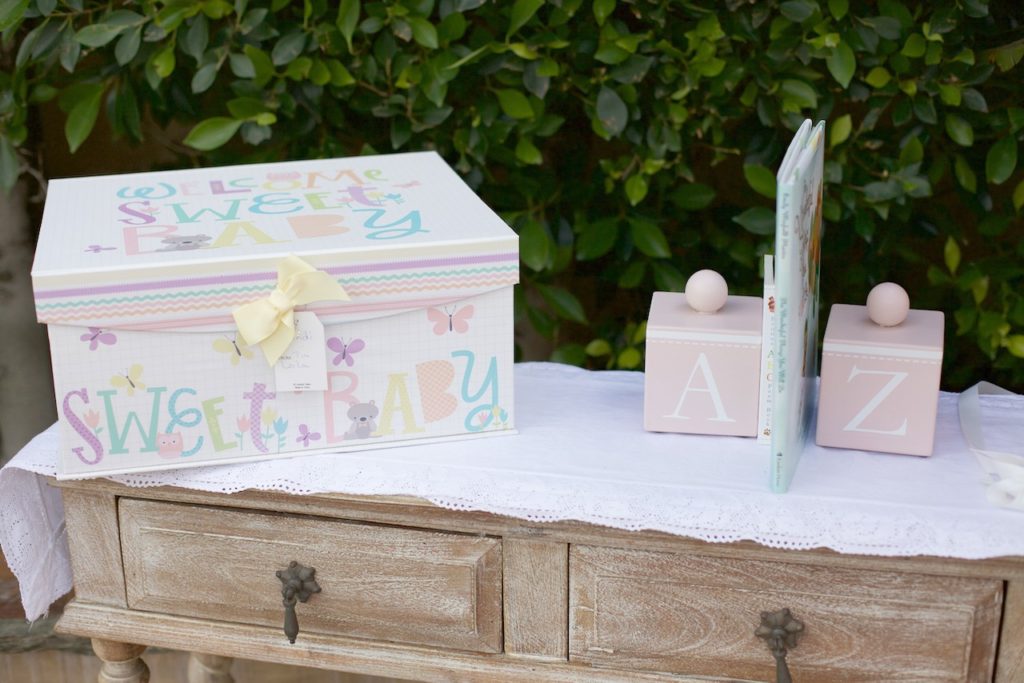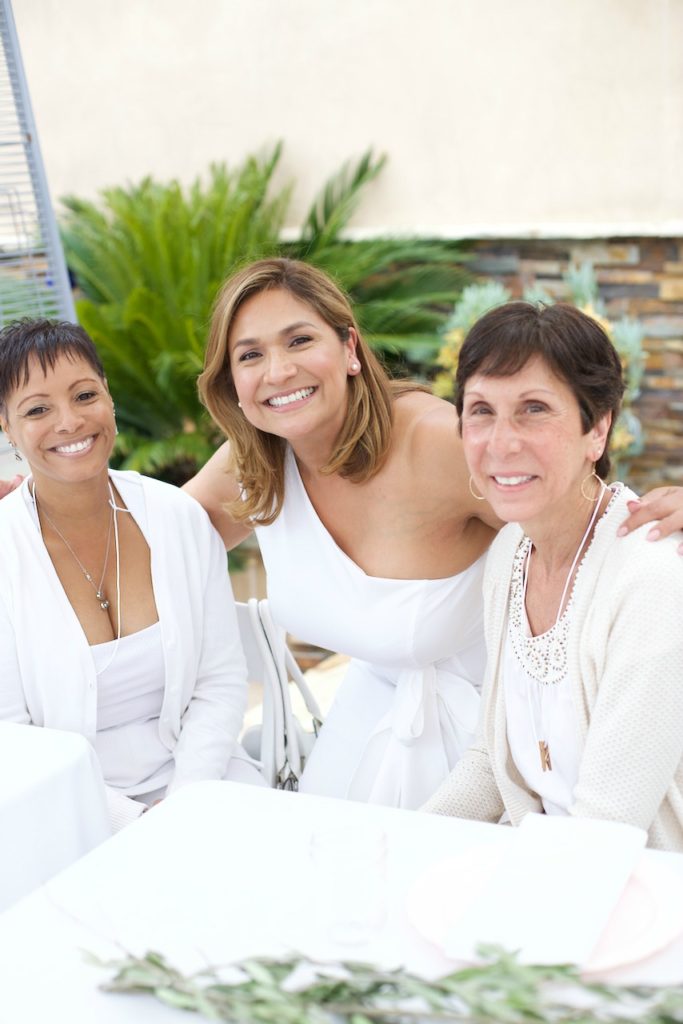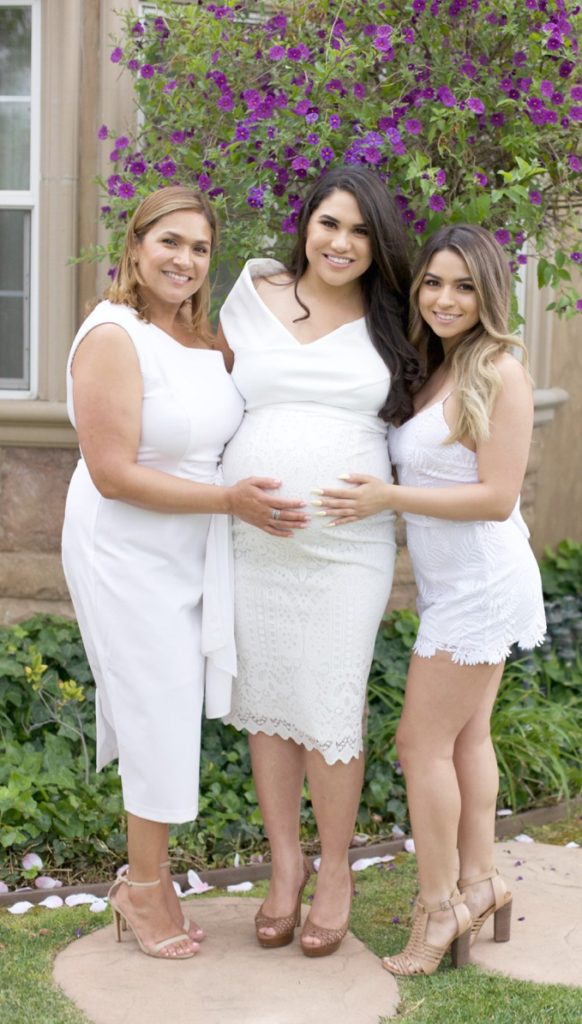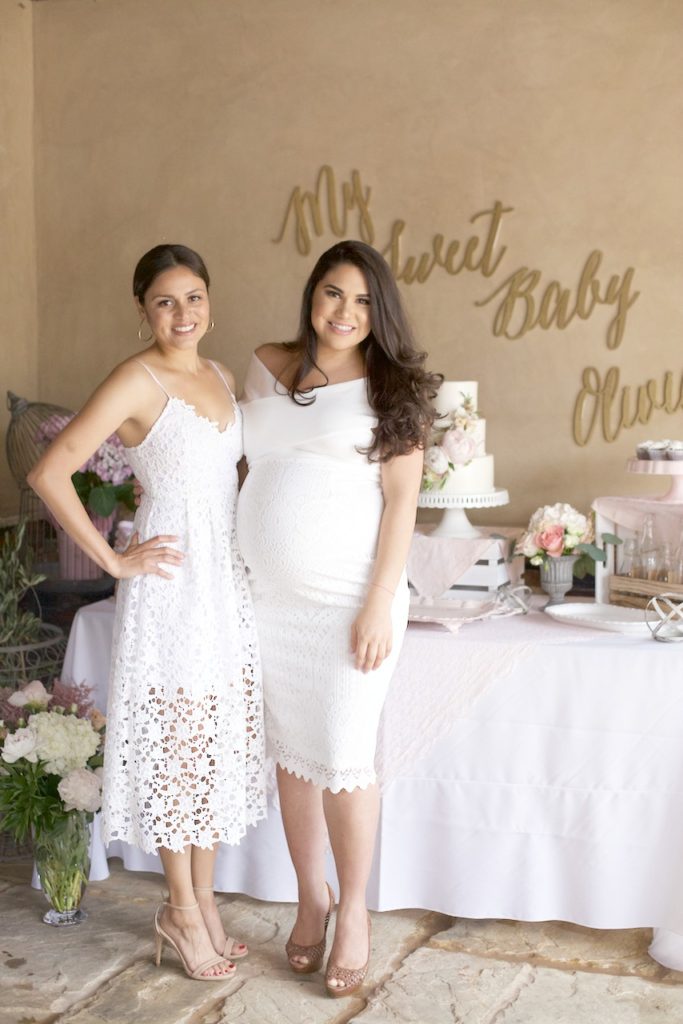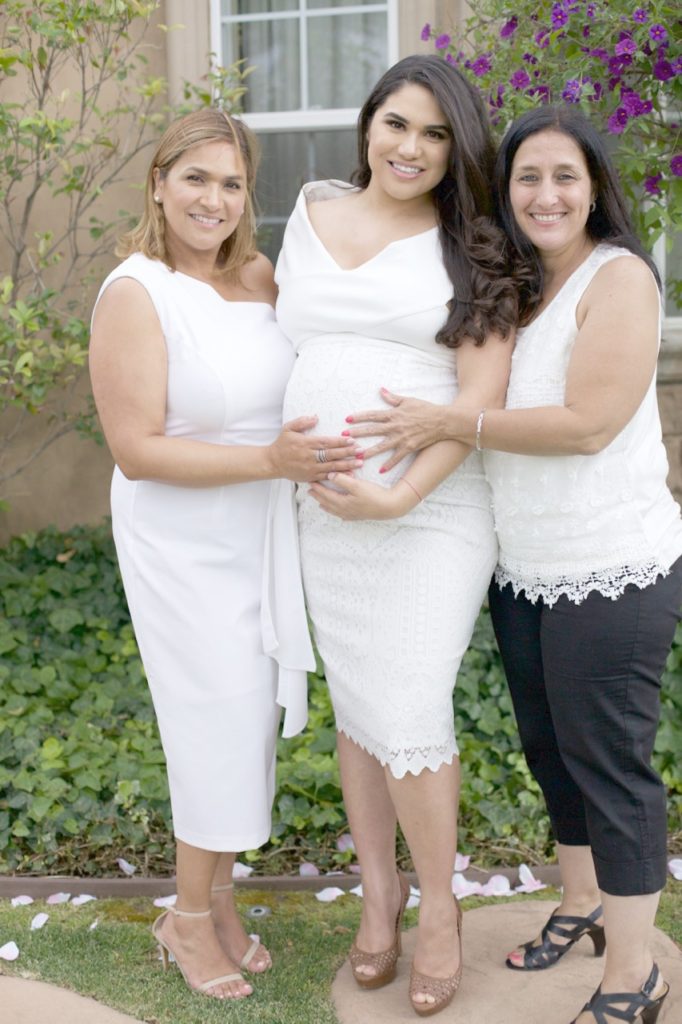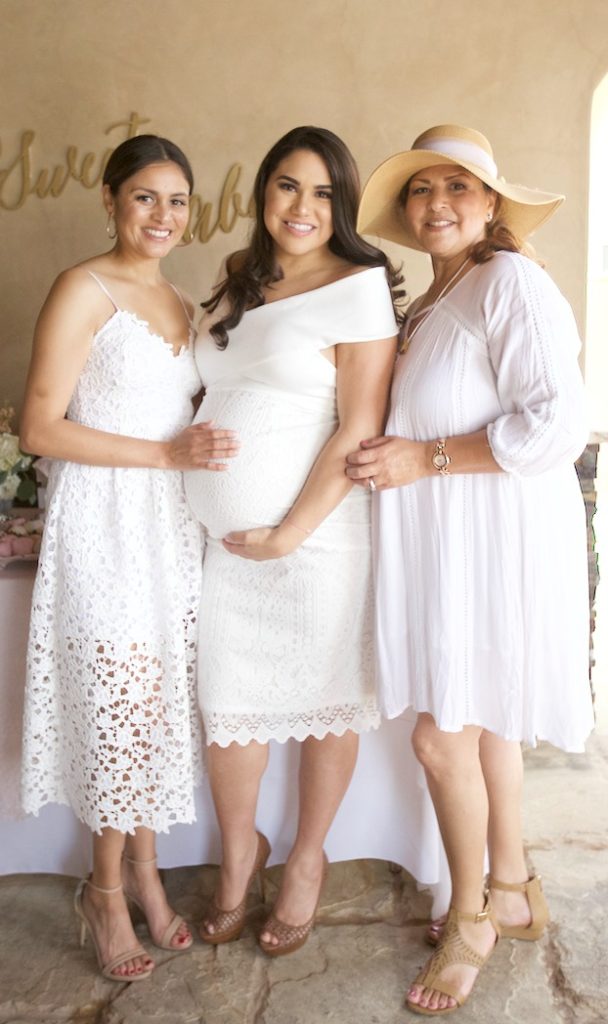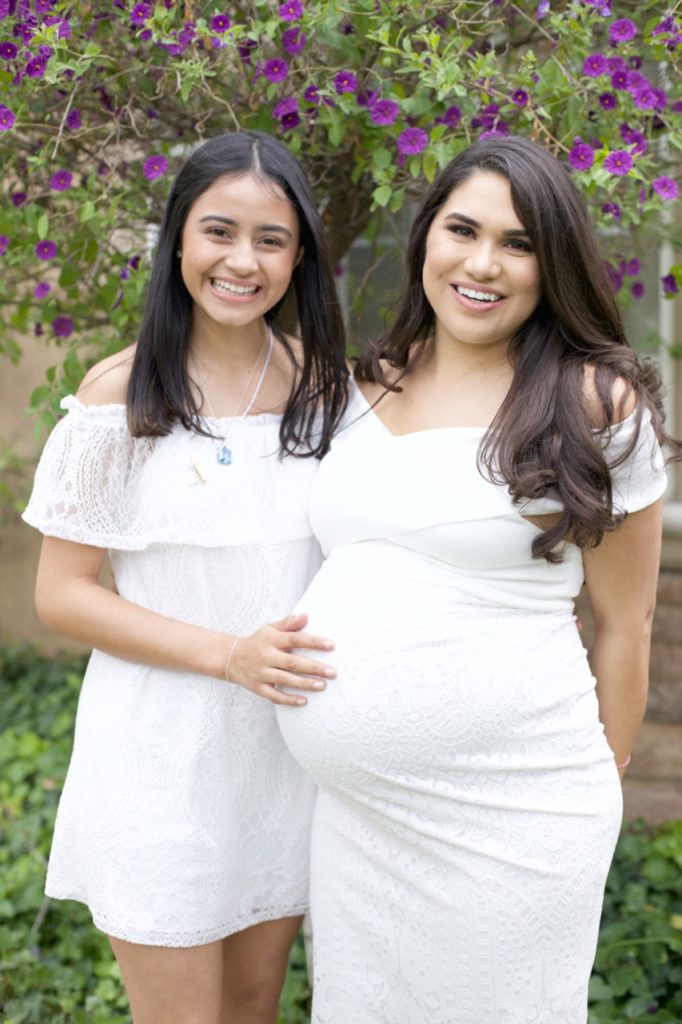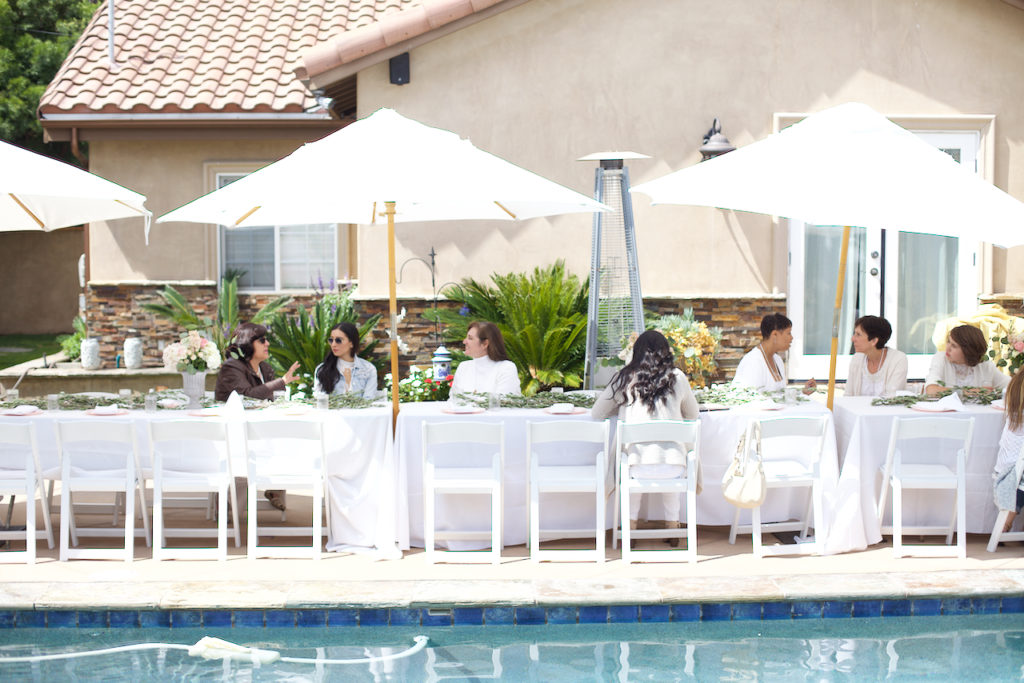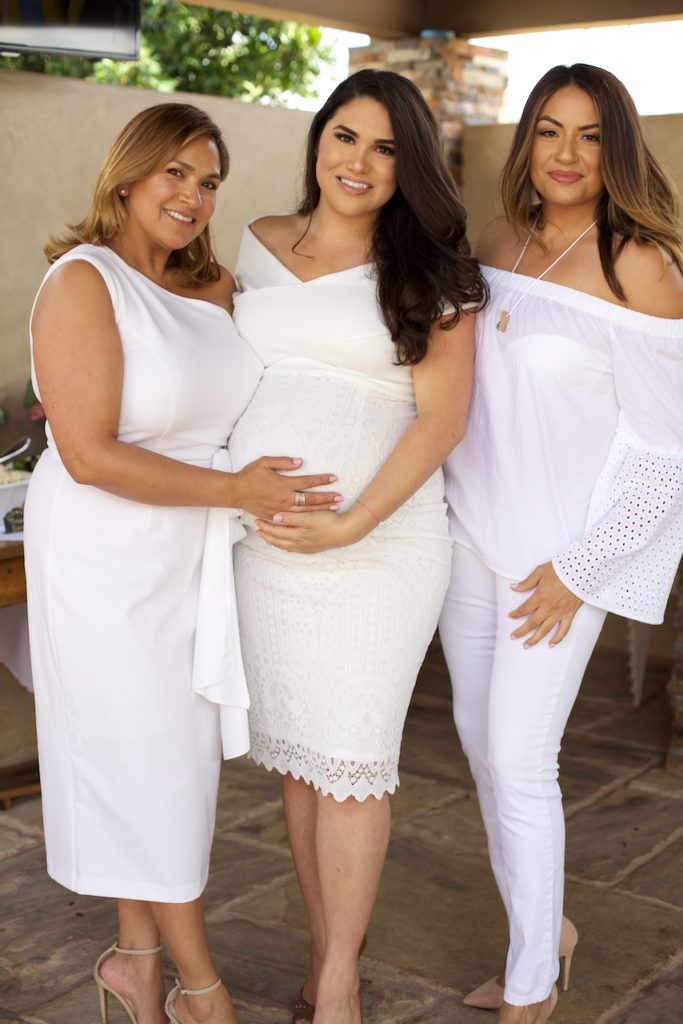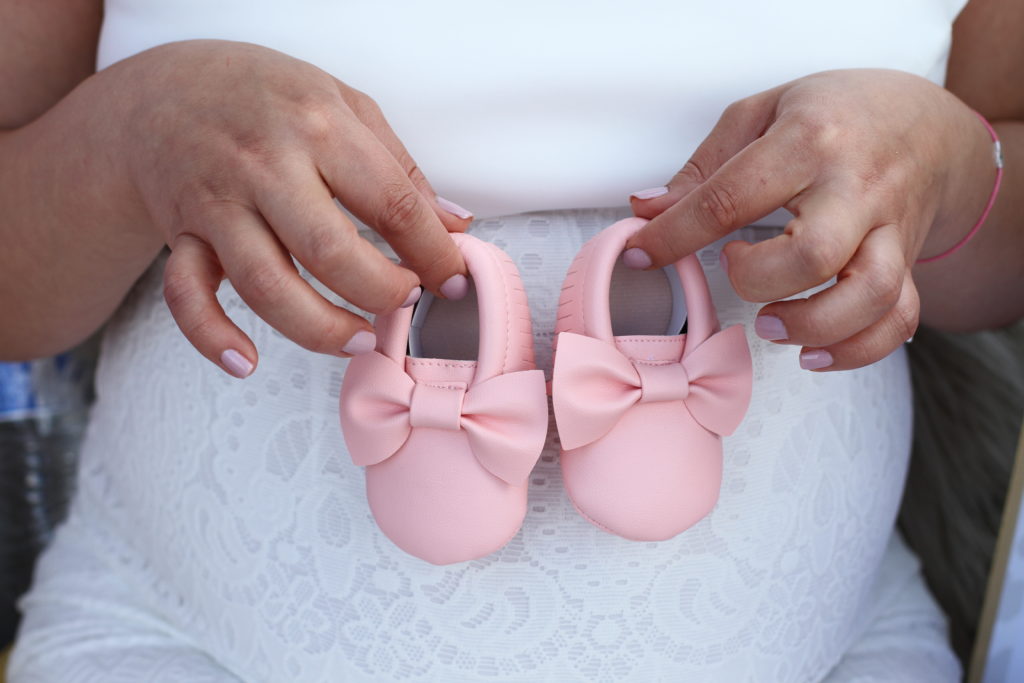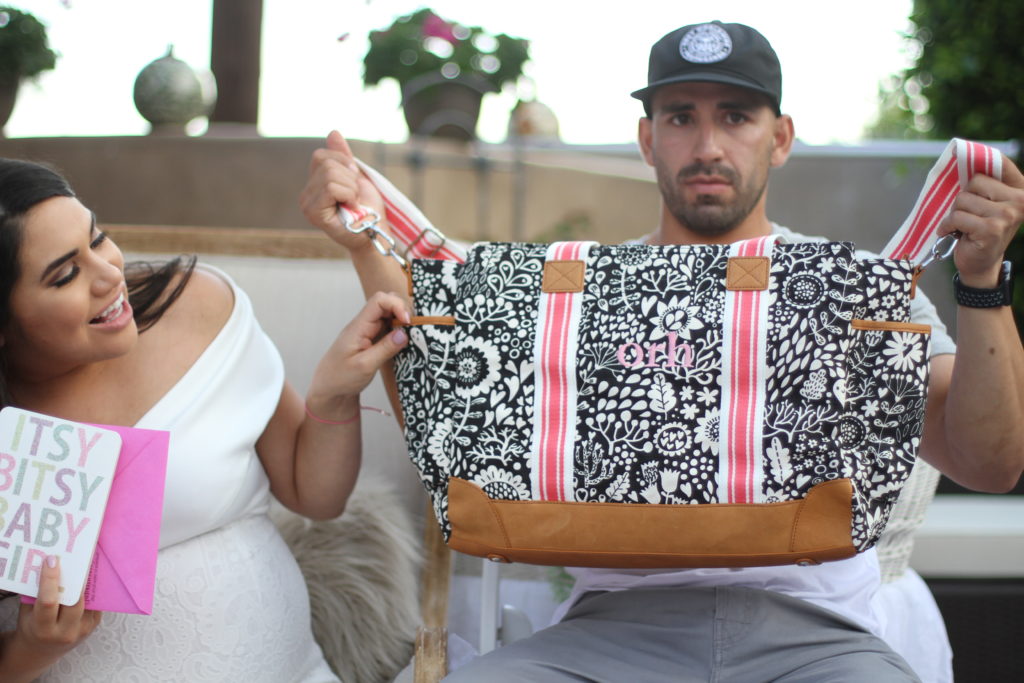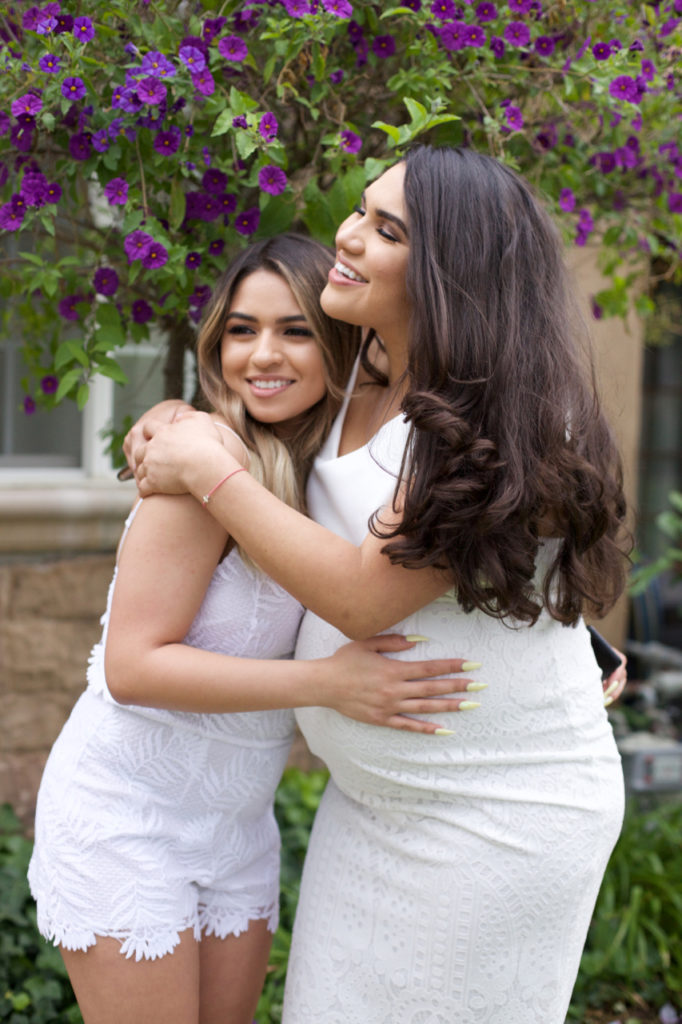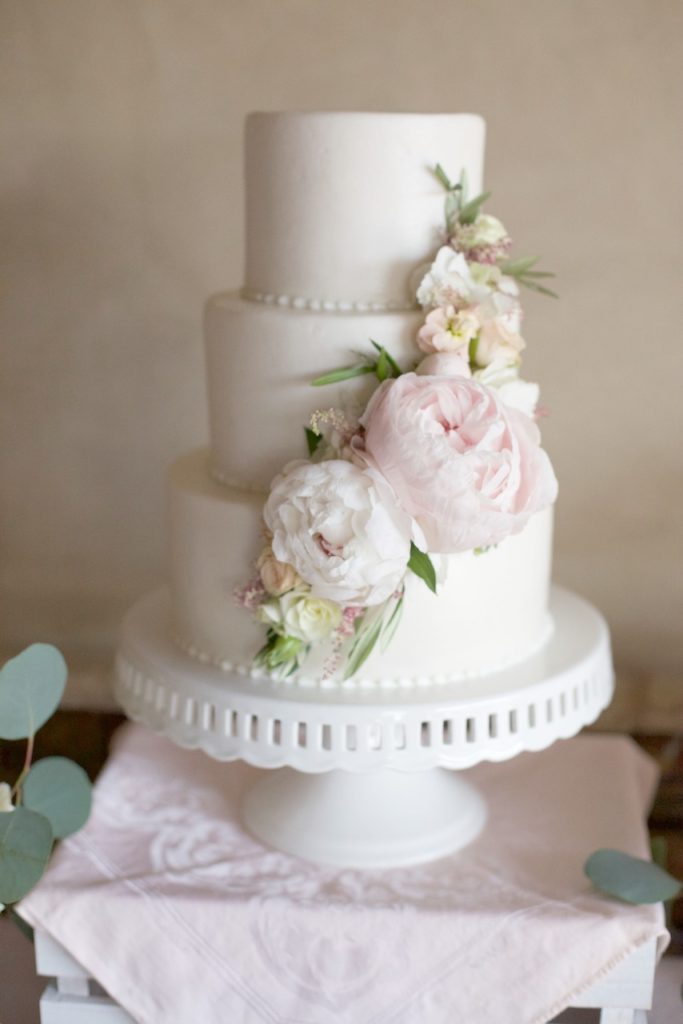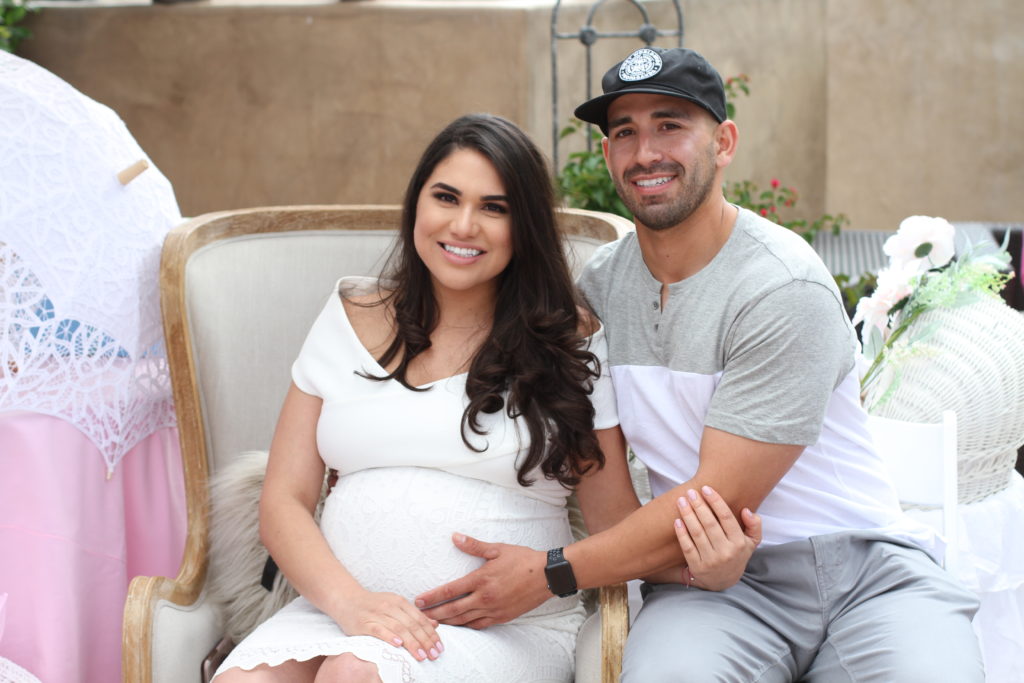 Happy Wednesday, I hope you all had a great Mother's Day weekend! It was my first time celebrating Mother's Day as a mom-to-be and I can't wait until next year when I can celebrate it again with baby Olivia by my side. Today I'm so excited to share with you the beautiful shower my mom threw for me a couple of weeks ago. It was truly the perfect day, spending time celebrating my baby girl with my closest friends and family! We had a stressful morning preparing for it because it was drizzling on and off the entire morning until literally an hour before the shower the sun poked out and God literally answered my prayers for clear skies. I'm so thankful for everyone who came together to celebrate and thankful for everyone who helped make my shower a dream come true!
We spent the whole afternoon gossiping, catching up, eating, dancing and opening gifts! I was so thankful for everyone who bought me gifts, it was really sweet to see how much everyone cared. I also loved that there was a pretty behind each present because it made it feel so special. One of my favorite gifts was the automatic bottle maker that my mom got me. She said how bottle makers make life easier and she was jealous that they weren't around when she was raising me! We also got some baby clothes, toys and books that we will definitely be putting to good use!
Event Concept/Styling: My mom & I. We brainstormed so many different ideas and it came out just as I imagined.
Floral Arrangements: My mom, my aunts and I worked on these the night before and they turned out so beautiful. I sent them all home with one for helping me make them.
Food: Mom, me and my aunts and cousins we contributed and together made delicious salads, sandwiches and kabobs that my dad bbq'ed and served! Thanks a lot Dad for helping out and bbq'ing these.
Desserts/Cake: Jills Cake Creations
Plates: Home Goods
Glassware: Home Goods (mason jars used as cups)
Invitations: Minted
Photography: Sydnee Valdes
Table, Chair and Linen Rentals: AV Party Rentals
Makeup: Teresa Miranda
Baby Bassinet: Pottery Barn
Maternity Dress: ASOS
Shop my baby shower inspiration below.